This the second guest post by GoDC contributor Andrea Pawley.
Material for this blog is derived in part from Wartime Washington: The Civil War Letters of Elizabeth Blair Lee edited by Virginia Jeans Laas and published in 1991.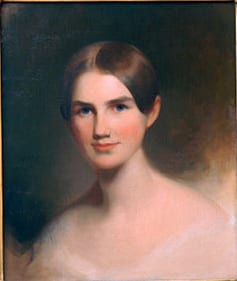 Abraham Lincoln died from an assassin's bullet on April 15, 1865. For a week afterward, the women closest to Mary Lincoln supported her as best they could. Elizabeth Blair Lee was one of those women, and her story is brought to Ghosts of DC courtesy of a selection of letters to her husband Rear Admiral Samuel Phillips Lee, commonly known as "Lincoln's Lee," an officer of the United States Navy.
Elizabeth Lee was well-known in Washington society. She came from a famous family that included Francis Preston Blair (editor and advisor to President Jackson and others), Postmaster General Montgomery Blair and Union Major General Francis Blair, Jr. Personally, Elizabeth Lee was well-known for being kind and witty and a gracious host. Letters to her husband contain wry commentary about her own nature and that of the many famous personalities in Washington City like Secretary of War Edwin M. Stanton who is "ever so prostrate that one can scarce approach old Abe with [out] giving him [Stanton] a shove to get at him."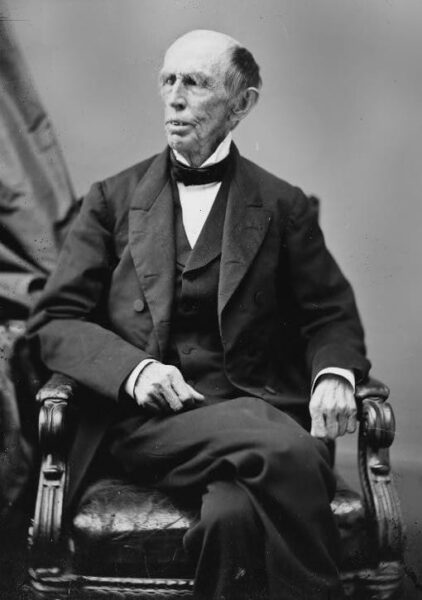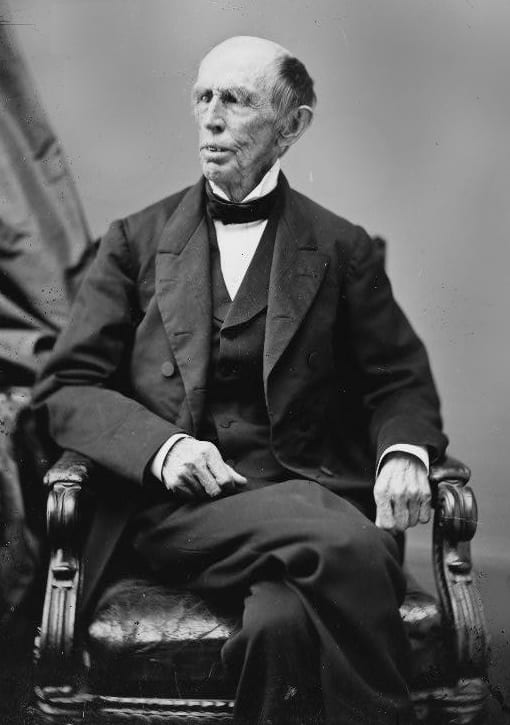 Elizabeth Lee married Samuel Phillips Lee when she was twenty-four years old. She was very much in love with him and could not help but tease him sometimes. In January 1865, she wrote to her husband, "…I concluded it was not proper to send you all the love [a female friend] gives me to forward to you."
Then and now, the Lee House, sits two hundred yards from the White House. Elizabeth Lee spent many winters at her Washington City home, a companion to the Blair House next door where her parents lived. She hosted many notable people like Vice President Johnson who stayed with her for about a month around the time of President Lincoln's second Inauguration. Lee observed that in conversation, Mr. Johnson and Lee's famous father, seemed "to pull together like two well broken teams long used to the same burden."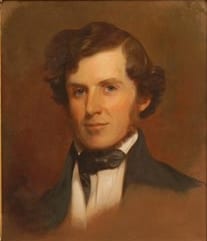 Elizabeth Lee's husband was often away, but in 1857, after 14 years of marriage and when Lee was 39 years old, she bore her only child, a son, Francis Preston Blair Lee (Blair). The boy was very dear to her. His presence helped her through the long war years without her husband. Blair, who sometimes play with young Tad Lincoln, would eventually be given the deceased President's pet goats. Blair was seven years old when John Wilkes Booth shot President Lincoln. Mrs. Lincoln and Elizabeth Lee were the same age.
She and the few ladies Mrs. Lincoln trusted immediately began to look after the grieving, bed-ridden widow. Two days after the President died, Elizabeth Lee wrote, "Mrs. Lincoln's condition is very pitiable – she had hysteria & has sometimes been very delirious – I have offered my services to watch & wait upon her." Around the White House, the mourning city's shock quickly shifted to anger. The peace that the end of the war promised had been upended. Trapped in her own world of pain, Mary Lincoln had no room for anyone else's emotions. Elizabeth Lee's weariness increased after many a "night of sad watching" over the woman who addressed her dead husband "in sleep & in her delirium from raging fever in terms & tones of the tenderest affection." Lee wrote about the President's wife that "no woman ever had a more indulgent kind husband."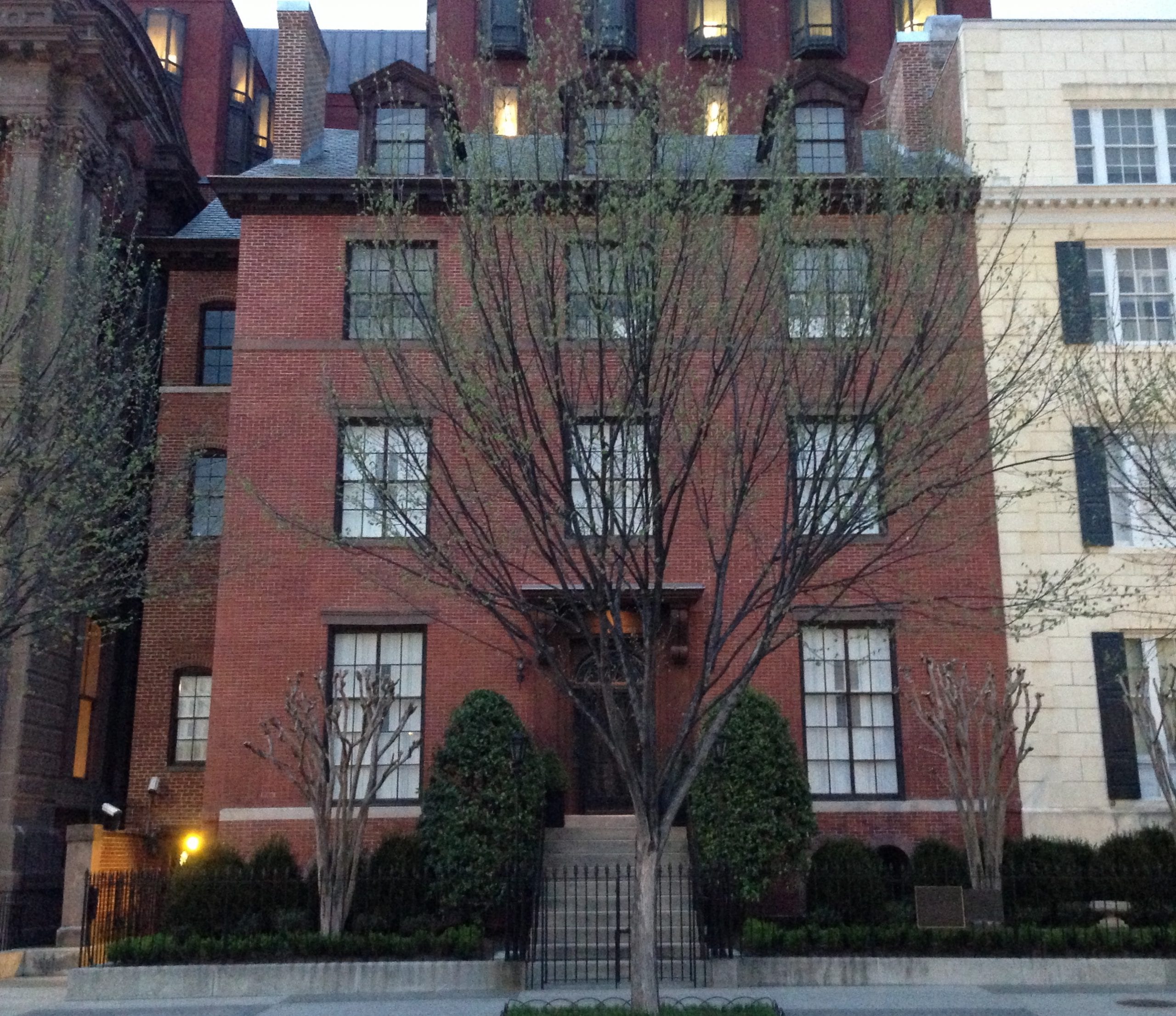 Sometimes, Mary Lincoln slept. For those who watched, the small hours offered too much time for contemplation. On April 20, 1865, five days after President Lincoln died, Lee wrote her still-living husband, "I never thought of you more in my life in the same time as in this last week nor realized that I am so blessed indeed to have you spared to me amid so many perils. 'May God still so bless us' – is unceasing prayer of your devoted Lizzie."