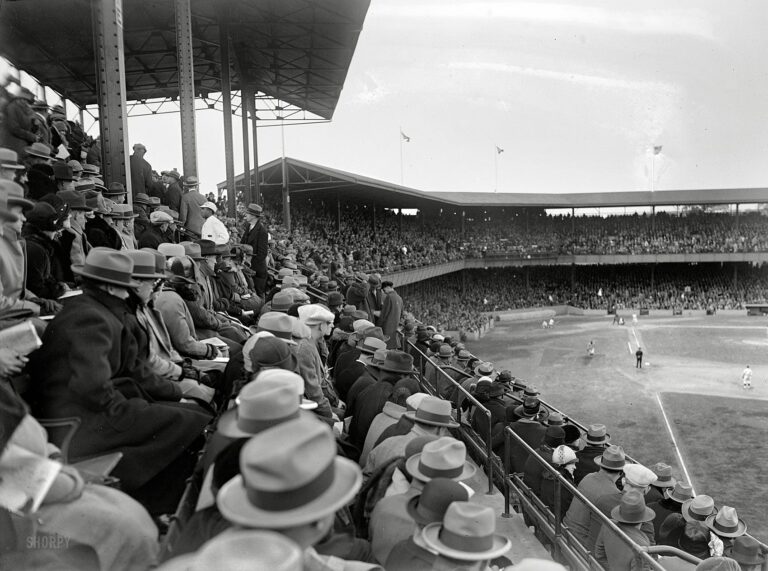 In the 1925 World Series, the Pittsburgh Pirates defeated the defending champion Washington Senators in seven games.
Here's a cool find from YouTube. The Senators lost the World Series to the Pirates, after having won the year before. Can you tell Ghosts of DC is getting excited for the 2014 baseball season?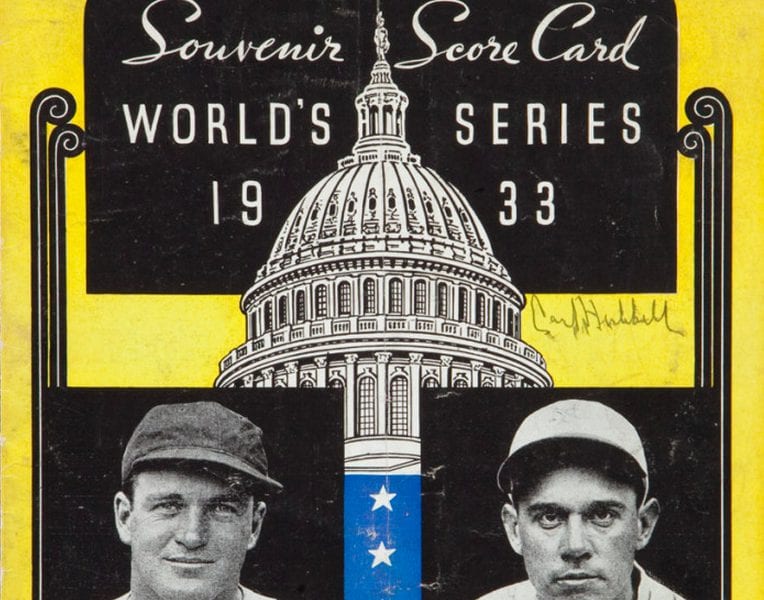 When was the last World Series in Washington? In 1933, the Senators played, and lost to, the New York Giants in seven games.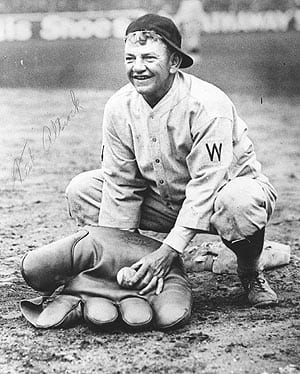 I love D.C. and I am also obsessed with baseball…so fittingly, my first post will merge the two. I was poking around Flickr, looking at photos from the Library of Congress and I came across this...