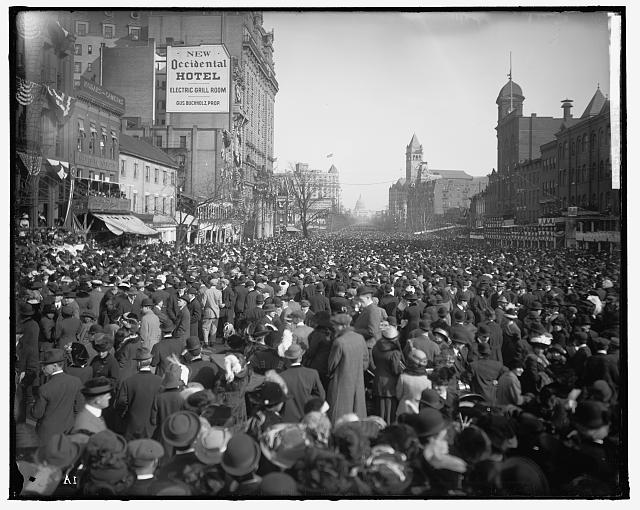 This is a guest post by Angela Harrison Eng. March 3, 2013, was an important day in women's history, yet it went virtually unnoticed in the public eye. Before women gained the right to vote nationwide...

Here's an interesting drawing that we dug up. It shows the suffrage march line from March 4th, 1913. Source: Library of Congress
This year marks the 100th anniversary of the women's suffrage parade in Washington. Give the historical importance of that, and the fact that today is Opening Day, here's an apro pos article for us to share...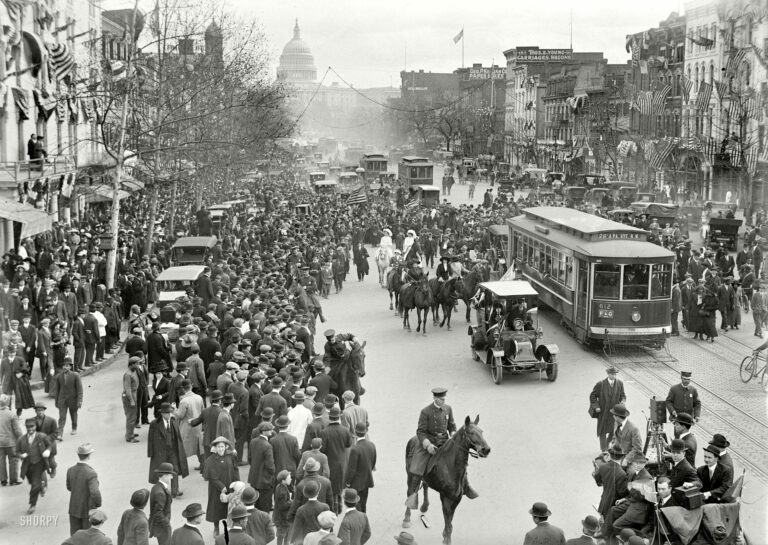 I'm a little late to the game on this, but I had been meaning to share this after I saw it posted on Twitter by Michael Beschloss. The best part is zooming in on the photo....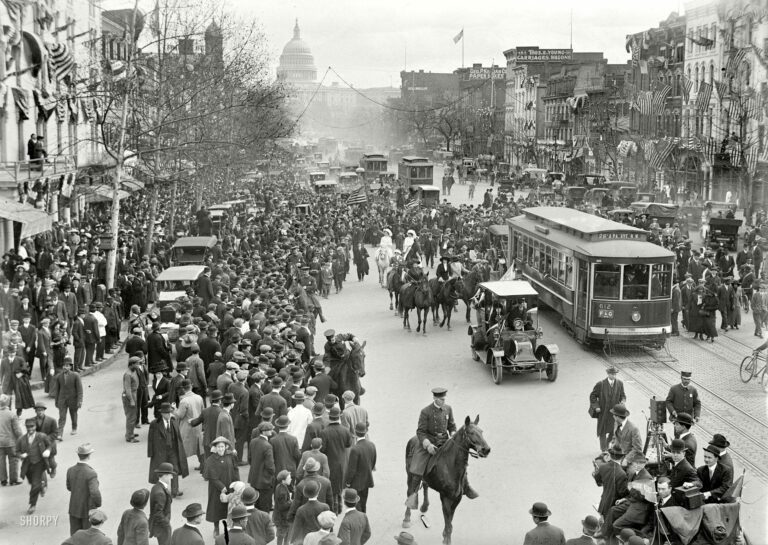 Here's an excellent photo capturing history in Washington. This is a parade of suffragettes but I can't quite make out where they are. If you know where this is, or think you recognize the building in the foreground...