This. Is. Awesome. Thanks to GoDCer Harrison for sharing this. We first came across it on InTheCapital. Is this the best 70s video or what?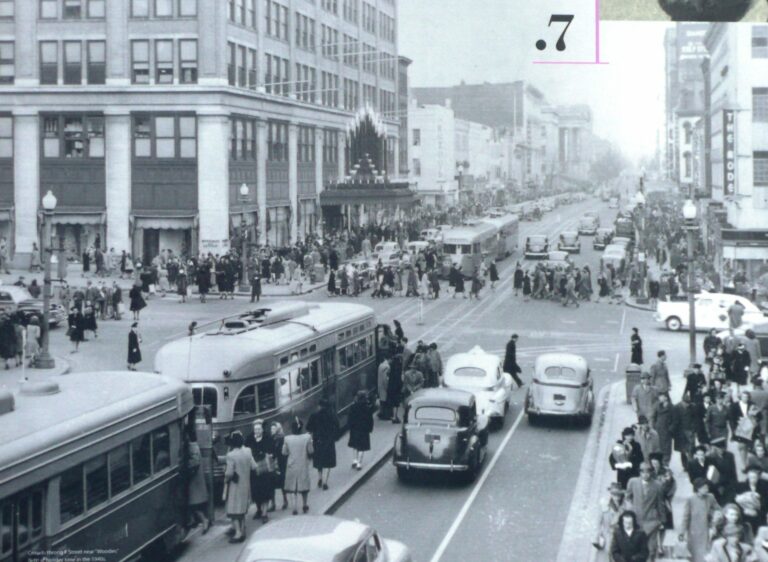 Here is a fascinating article we dug up in the Washington Post from April 8th, 1941. At the time, only Boston, New York and Philadelphia had subways. Of course, our country was thrown into World War...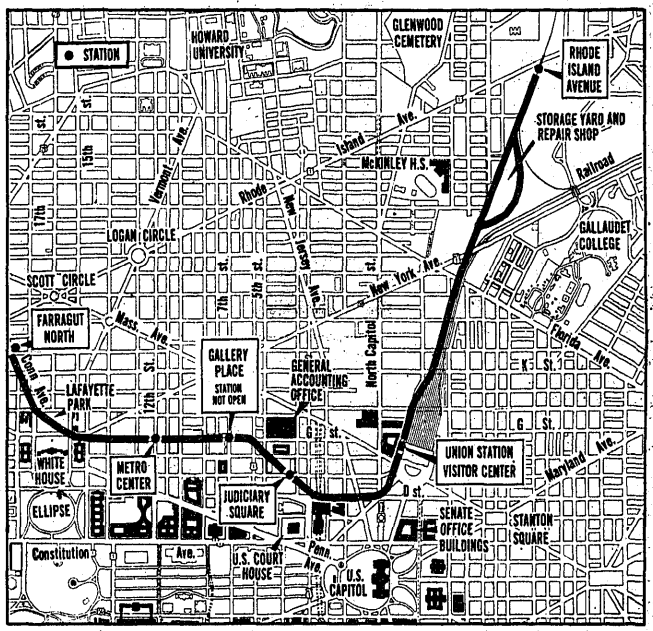 Metro in Washington DC opened on March 27th, 1976. All rides were free that day on the 4.6 miles of tracks.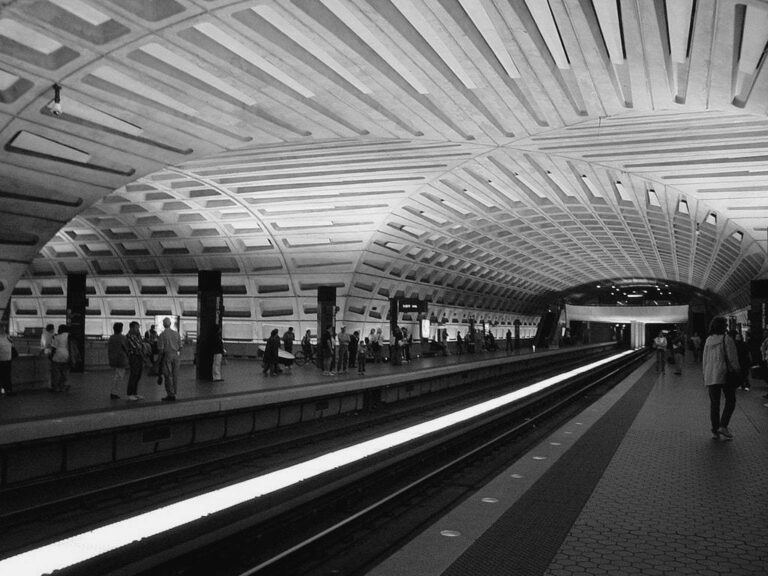 Well over 30,000 passengers pass through Metro Center every single day, and upwards of 9.7 million do each year. It is the hub of Washington's Metro (there almost was a second hub at Farragut Square). A...
We love getting stuff like this from readers. Here's the email we received last week from a GoDCer. Dear Ghosts of DC: I just uploaded a film to Youtube that I made in '91 that documents...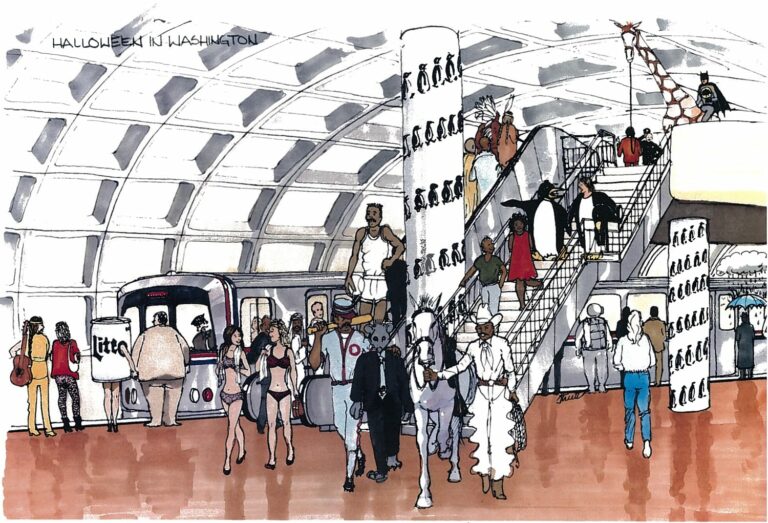 Here's a weird image from the early archives of WMATA.  It depicts "Halloween In Washington" but clearly stretches the bounds of reality — and Metro's rules.  Let's face it… there's no way a guy riding a...
This is a guest post by Aaron. He also wrote a really popular post on red metro trains. At first glance, this looks like a mundane promotional photo from the early days of Metro's Judiciary Square station....
Washington Metro cars were almost bright red. Early mockups had the trains looking tomato red.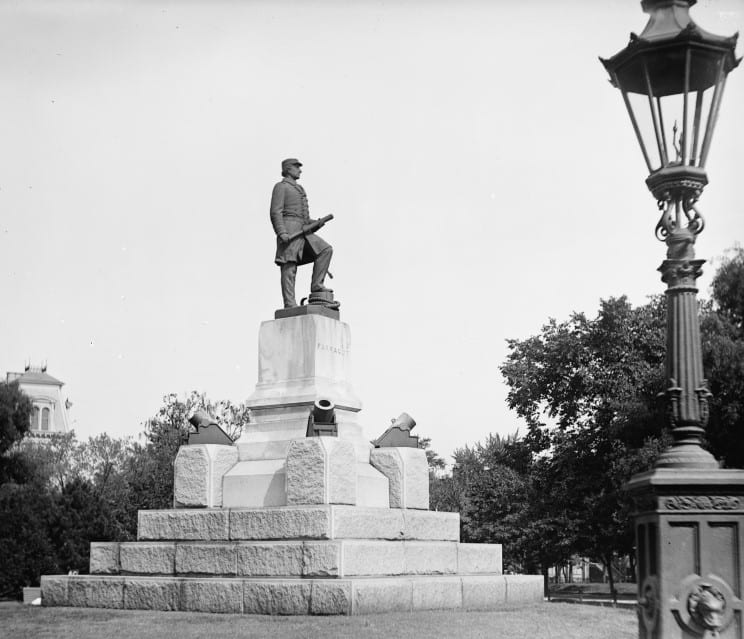 What is the history of Farragut Square in Washington, DC? Read three great stories from its past.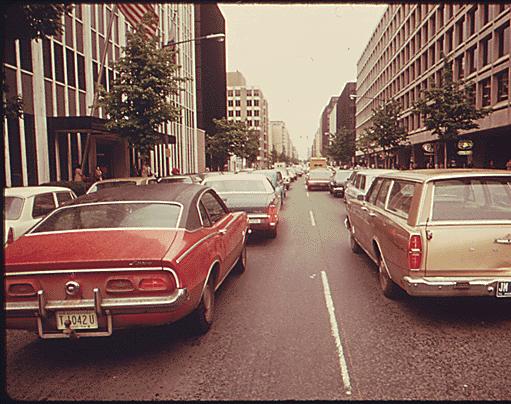 Talk about serious road rage … OMG, this would suck. Just be glad you're not facing this carmageddon today. And don't complain if there's a 12 minute wait at Rosslyn for the Orange Line. You don't...