You could hand your own piece of Wisconsin Avenue real estate for only $50 down back in 1908. Not a bad deal!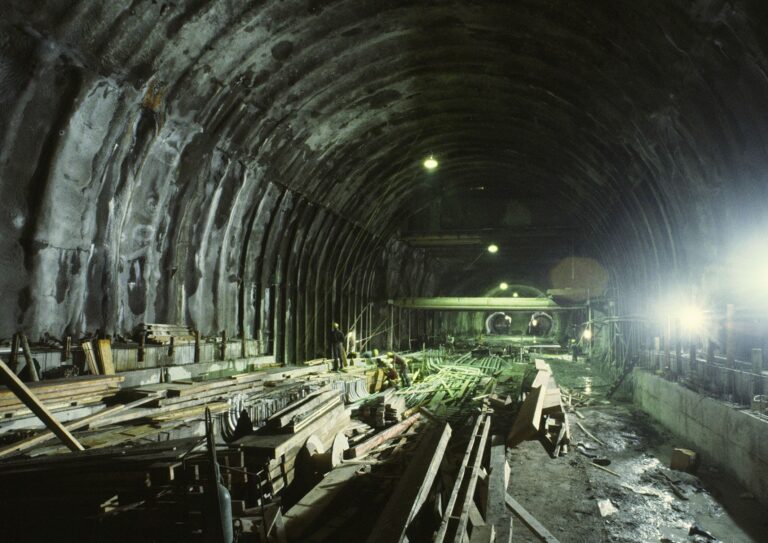 Do you remember living in Washington during the 1970s? How about when the Metro was being built up along Wisconsin Avenue? We dug up this great old article in the Washington Post from January 26th, 1978....
How about this interesting old article from The Washington Post, printed on August 6th, 1975. Initially, there was a plan to demolish the entire 700+ unit complex and replace it with a large park and compound for...
Remember this super ugly Giant on Wisconsin Ave. near the Cathedral? It's soon going to be the new Cathedral Commons. This old photo was taken in the summer of 1942. Source: Library of Congress
Not exactly rush hour. But, it looks pretty similar to today, minus the streetcar tracks of course. Source: DDOTDC
Here's a cool old World War II-era photograph of Friendship Heights. It shows the old gas station at 5252 Wisconsin Ave. NW, owned by the McDowell family. Source: Shorpy Today, the spot is the location of...
If you have an iPhone, iPad or any other Apple product, chances are, you've set foot in an Apple Store … and if you live in Georgetown, it was likely the one at 1229 Wisconsin Ave....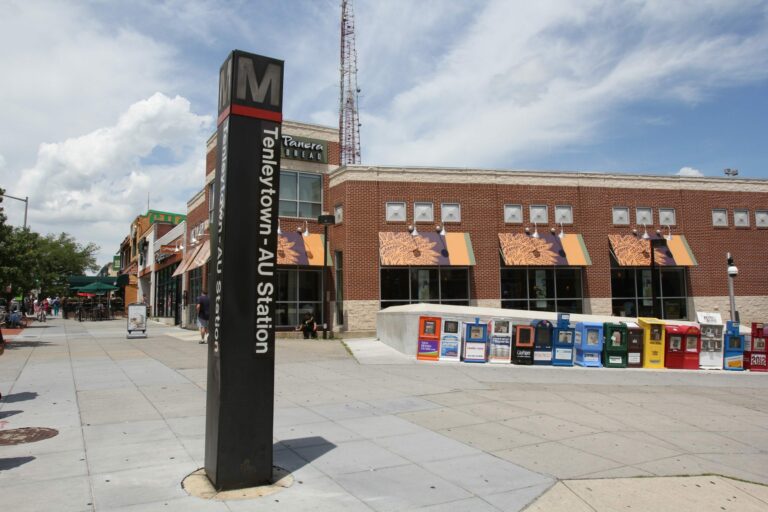 Most GoDCers know that Wisconsin Avenue used to be called High Street in Georgetown and further up was known as Tennallytown Road. The history of naming decisions is always interesting, but sometimes the naming decisions not...
It's been a little while since we've done a "Reader's Choice" post, so this one is for GoDCer Samantha, who tweeted the request to do something on Cathedral Heights. I also haven't really done anything about that...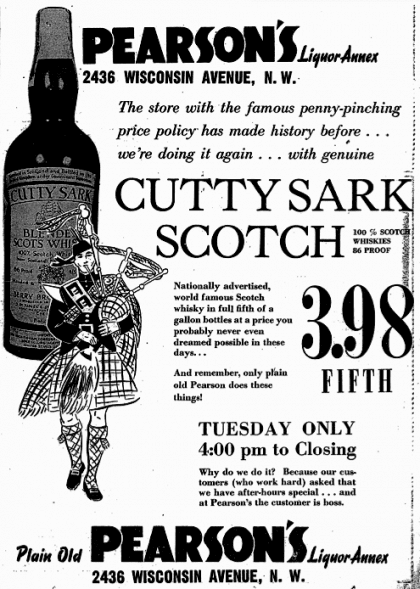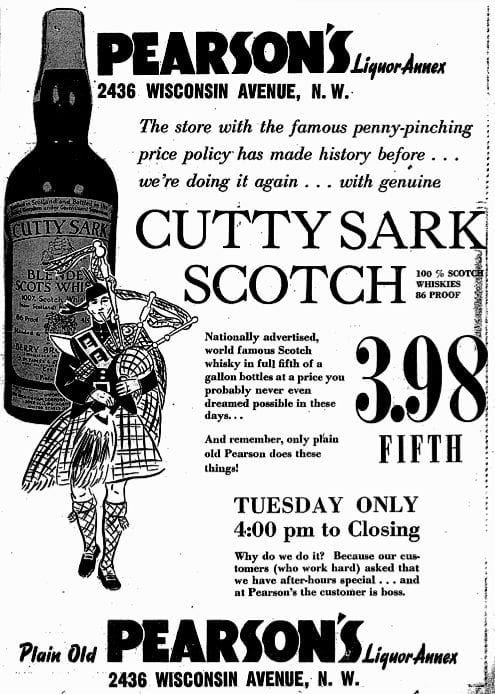 I was walking through Glover Park the other day with my wife and she made a great suggestion to do an "If Walls Could Talk" on the neighborhood favorite Pearson's on Wisconsin. This place has been...