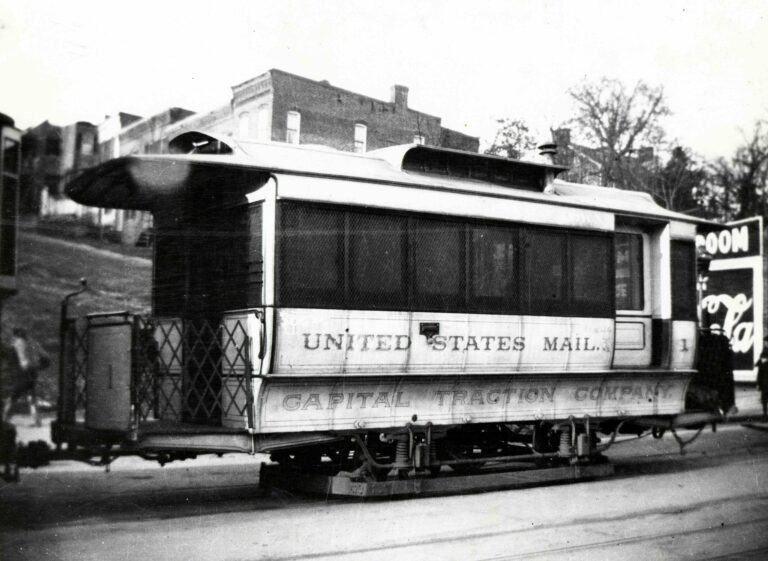 Can anyone identify the location of this photo? It was taken in 1900, showing a United States mail car. Source: Smithsonian By the way, you should check out this awesome old film of a mail streetcar...
We love these old photos. This one shows streetcars waiting at 15th and New York Ave. NW, near the White House and Department of Treasury.
Look at this great route map we uncovered from 1936. This shows the major streetcar routes in 1936.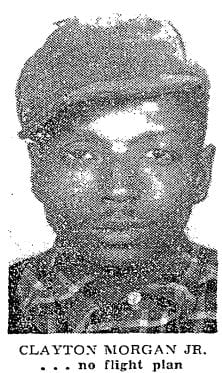 What an awesome headline … we have to share this one with GoDCers. On October 28th, 1957, the Washington Post reported on a bizarre incident, where a man took a streetcar for an illegal joyride on...
On October 13th, 1919, an out-of-control streetcar was traveling down Georgia Ave. NW, near Walter Reed, when it slammed into a military truck, instantly killing one passenger on the truck and injuring countless others. Below is...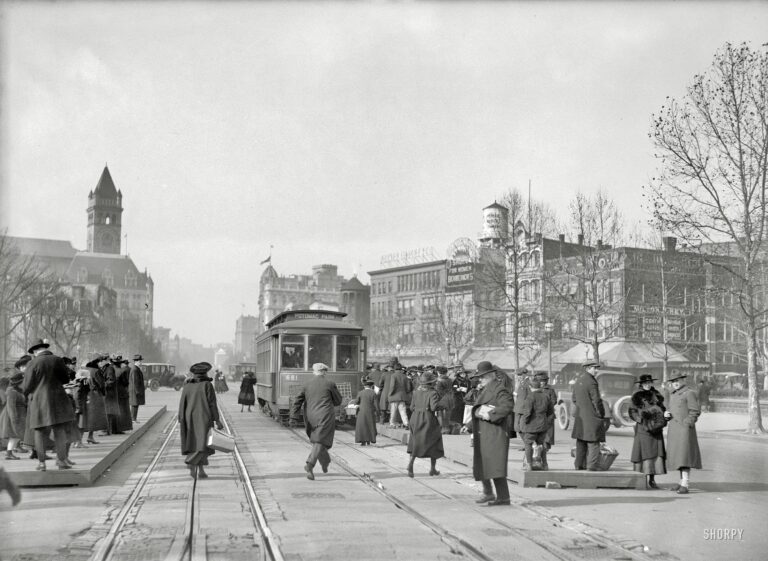 What an amazing shot of Pennsylvania Avenue from 1919. This captures much what is happening in the old video we posted from about a decade earlier. UPDATE: We received a great tip and link from GoDCer...
This is one of our best GoDCer contributions yet. Tom from Bethesda sent this over to share with everyone else. This was taken on Pennsylvania Ave. NW between 10th and 11th St. Watch the whole thing...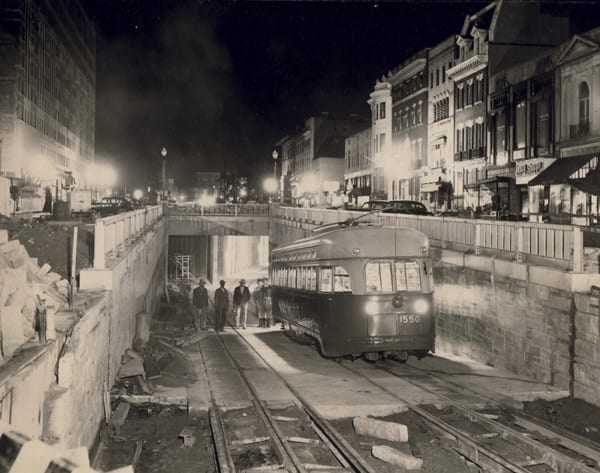 I took a tour of the Dupont Underground yesterday, and I have to say, it's amazing. It's like to step back into 1955. If you haven't done it, you really should. You may or may not...
If you live north on 14th St. NW, surely you are familiar with this giant car barn, now converted to house Metrobuses. Below is an article from the Washington Times, published on June 2nd, 1907. From...
I stumbled across a great resource for streetcar photos. Check out the slide show below of some photos I pulled. The map below is the transit map for Washington in 1948. Click on it for a...