We thought it would be interesting to do a little research on old members of the Cabinet and see where they used to live. Below we dug up some stories about three Secretaries of War and...
Everyone is aware of the communist scare stirred up by Senator McCarthy in the 1950s. Due to the media circus around that, sensationalizing it for the masses, it is still what we think of when we...
In January 1860, the Tokugawa shogunate sent a delegation to the United States with the primary objective of ratifying the Treaty of Friendship, Commerce and Navigation (aka, the Harris Treaty). Commodore Matthew Perry (not Chandler) had opened Japan (forcefully)...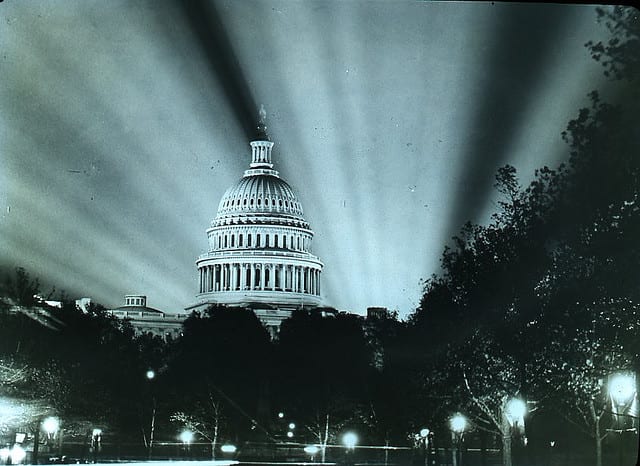 Here's an excellent photo from the DC Public Library Flickr photostream. This shows the Capitol Building fully lit up following announcement of the end of World War I. The end of the Great War has lost...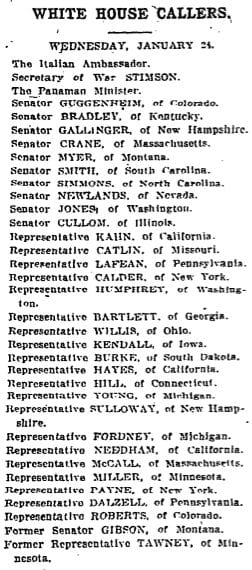 For the next "This Day in History" post, I came across this list of White House visitors for January 24th, 1912. A long list of prominent individuals visited President Taft that day, from the Italian Ambassador,...