Now this is not something you'll read everyday … or ever really. Except in 1981. We came across this article in The Baltimore Sun from September 23rd of that year. A 29-year-old White House guard has been...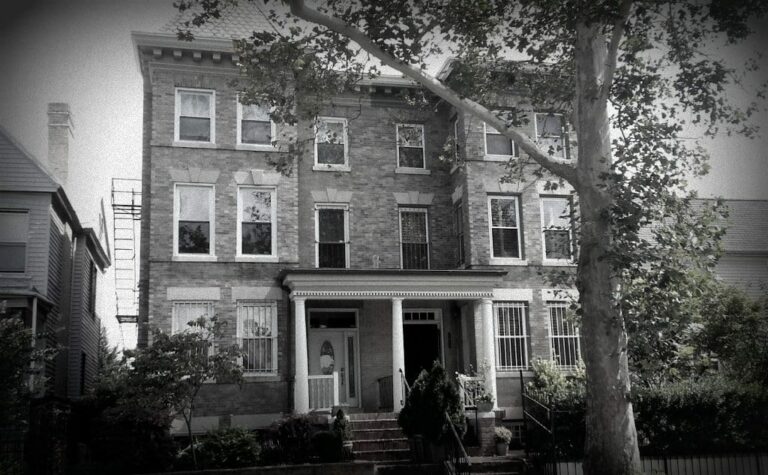 Okay, here is a headline that caught my attention: "Ex-White House Policeman Indicted as Slayer of Wife." This is an article from August 3rd, 1943. Random fact: the day before, PT-109, commanded by JFK, was rammed...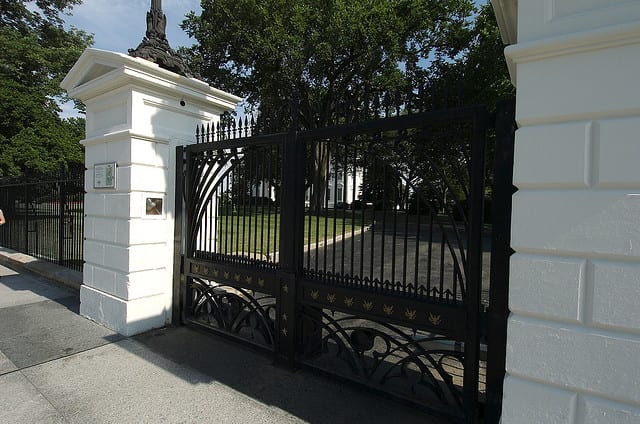 The Salahis ain't got nuthin' on Doyle Allen Hicks of Waynesville, North Carolina. The former wanted to socialize with the president. The latter wanted to warn the president of a communist takeover. This is a colorful...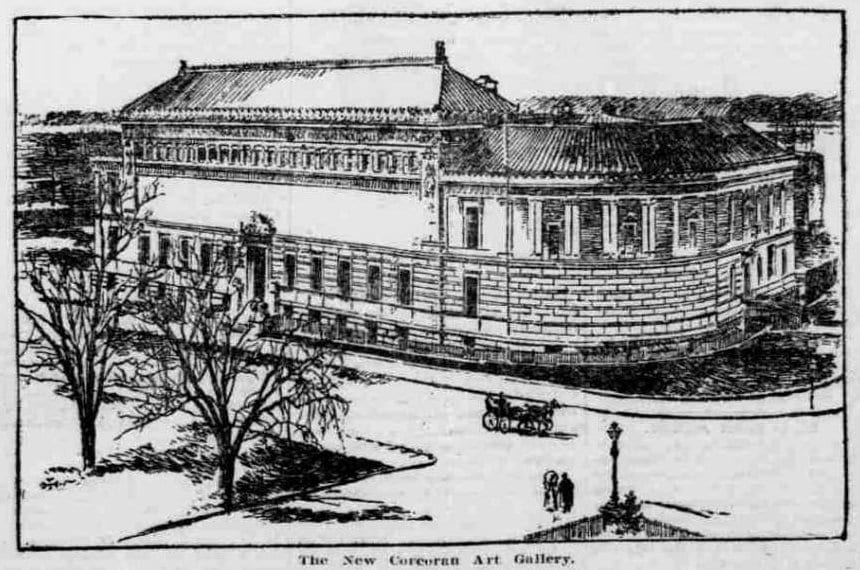 Tragedy! I was tipped off by DCist that the Corcoran Gallery might be leaving the District for Alexandria?! Wow, that would be bad. Say it ain't so. And who is in the market to buy a big...
You may not know this, but there was a very public assassination attempt on a President very near the White House and it wasn't that long ago. President Harry Truman was in the middle of his...