The caption on this photo states that the home was for rent. It's unclear where this building is, but it looks like a pretty crappy place to live. I'm also pretty sure this building no longer...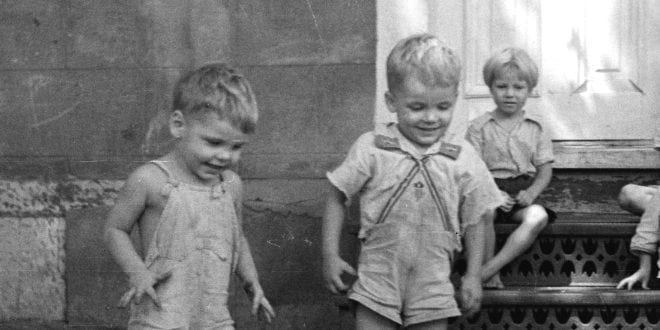 I know it's probably hard to imagine, but Georgetown wasn't always the bastion of Washington's wealthy. Back in the 1930s many working class and even poor families lived in the neighborhoods now mostly occupied by lawyers,...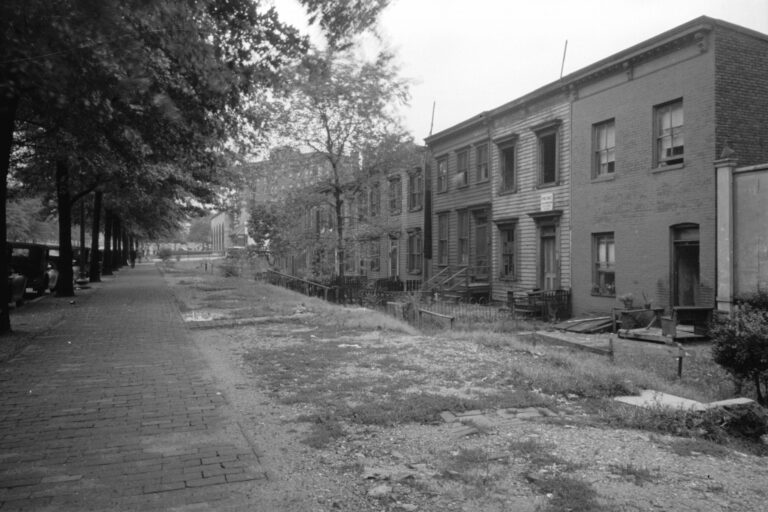 Here's a shot by Carl Mydans from 1935. We found it on the Library of Congress' site, but we're not sure where this is on Mass Ave. Any ideas? Go to lunch, show your friends, debate...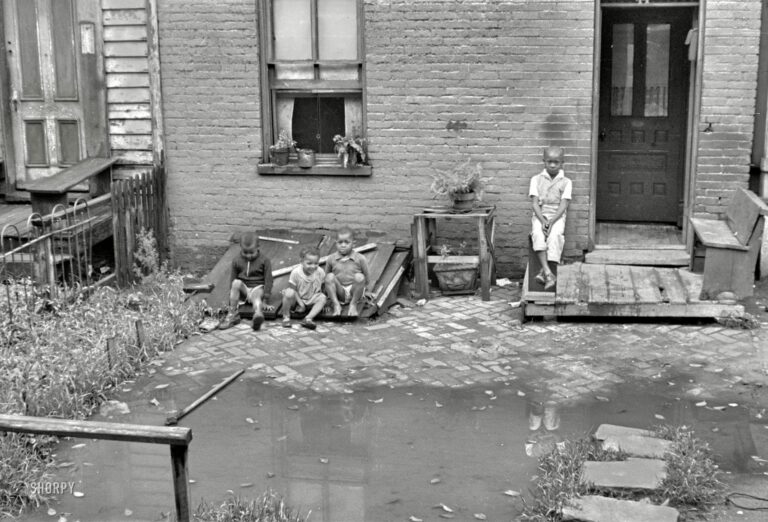 Here's a great photo from Shorpy. This shows a row of houses on Massachusetts Ave. near Union Station in 1935. And here is the photo of the the kids again, this time up close.