We wrote some posts about The Beatles a long time ago, like this one about their first concert and this one about them playing D.C. Stadium. It's been a really long time since we posted about...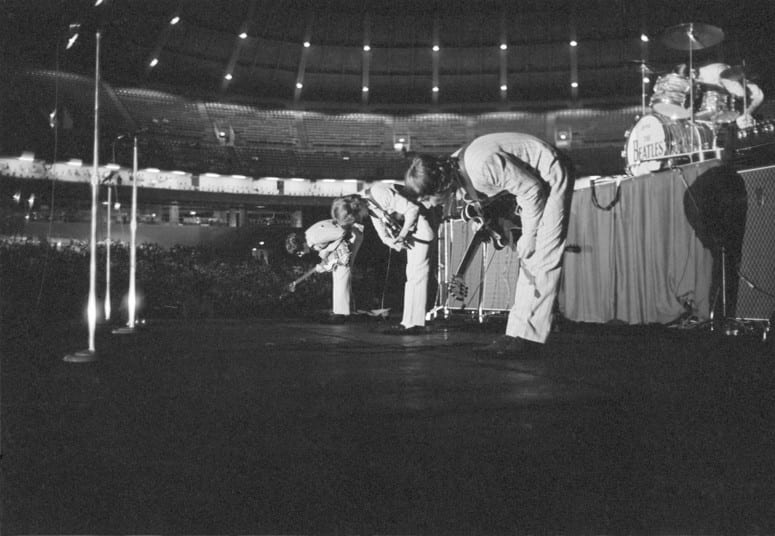 Christianity will go … It will vanish and shrink. I needn't argue about that; I'm right and I will be proved right. We're more popular than Jesus now. I don't know which will go first-rock 'n'...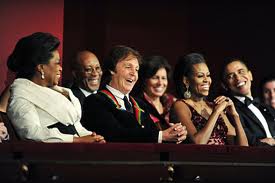 This is awesome. This was only two years ago, but this is history that we all remember. It is one of those performances that will give you chills. Watch McCartney's face closely throughout the performance. It's...
The Beatles' first live performance in America was in Washington, D.C. on February 11th, 1964. They played at the Washington Coliseum after arriving at Union Station from New York City.