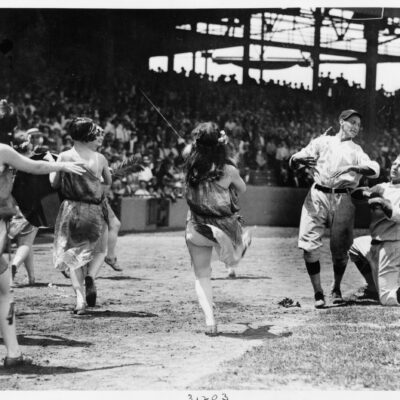 I'm not sure how to explain this one … it's just bizarre. Thanks to Vanished Americana for this gem. That's our good buddy and Columbia Heights resident, Nick Altrock, with his clown teammate Al Schacht.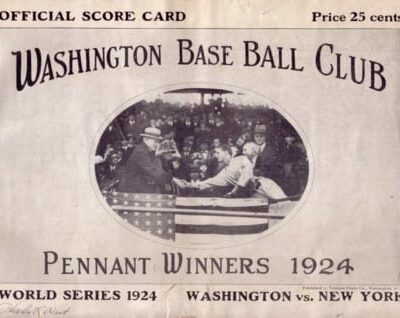 The eternally woeful Washington Senators were headed to the World Series in October of 1924 to face the New York Giants. Actually, during the 1920s, they were not that woeful. In fact, they were one of the better teams in...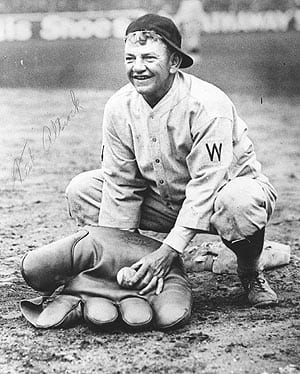 I love D.C. and I am also obsessed with baseball…so fittingly, my first post will merge the two. I was poking around Flickr, looking at photos from the Library of Congress and I came across this guy. I couldn't resist....