I remember this so vividly. I walked the length of the Mall, stood on the west front steps of the Capitol (which you can no longer do) and stared out onto a virtual sea of candles...
Okay, it's been a really long time since we posted anything. Life gets busy when you have Ghost Toddler and a new Ghost Baby. But, a few extra hours after an evening when they both went...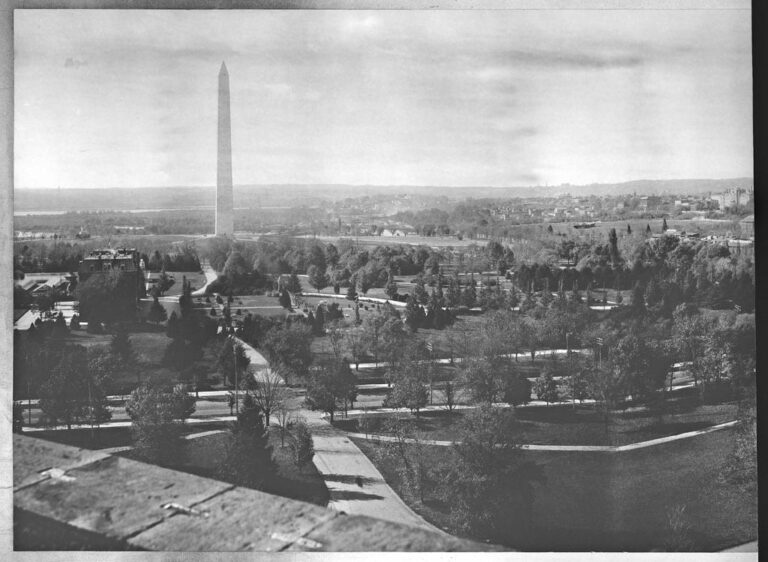 What do you think? Is Washington the most beautiful city in the world? I have to believe that I'm biased, but I do think it is certainly one of the most beautiful cities in the world....
Check out the drawing of a proposed National Mall, as viewed from the Capitol Building. This was in the early 1900s. Source: Library of Congress
What a beautiful view of the Mall from the Smithsonian. This was taken in the early 20th century. Source: Library of Congress
Check this out. It's a proposed design for a second mall, east of the Capitol Building. Obviously, this was never built, but imagine how different things would be. The design below was done as part of...
Here's a cool aerial shot of the National Mall from the Capitol and Library of Congress to the Potomac. Source: Cornell University Library
What a great photo from 1936. This shows the National Mall as viewed from the Capitol. Source: Cornell University Library
Here's a really cool, not often seen, view of the National Mall. This was taken by the IKONOS satellite on March 30th, 2001. Source: Archive.org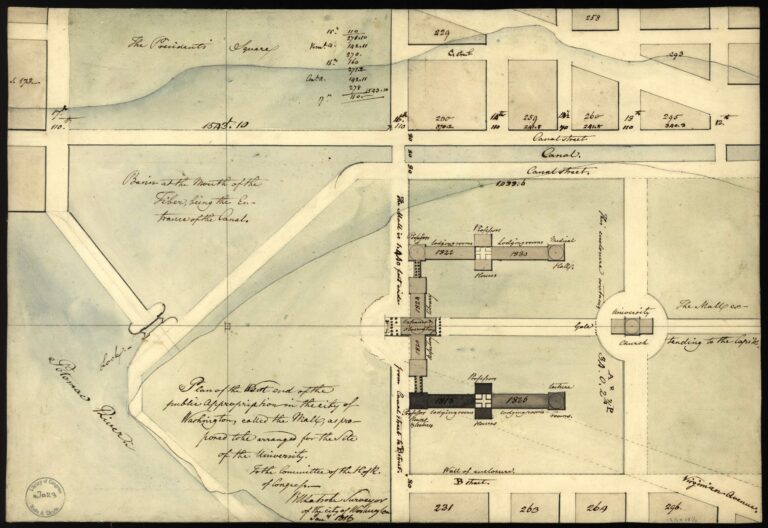 So this obviously never happened, but it's a fascinating proposal for the National Mall, done in 1816. Can you imagine a university sitting where the Lincoln Memorial does today? Source: Library of Congress