Okay, it's been a really long time since we posted anything. Life gets busy when you have Ghost Toddler and a new Ghost Baby. But, a few extra hours after an evening when they both went to bed at a reasonable hour and we were able to dig up a few great old maps that we'll be posting over the next few days.
Here is the first one we'd like to share.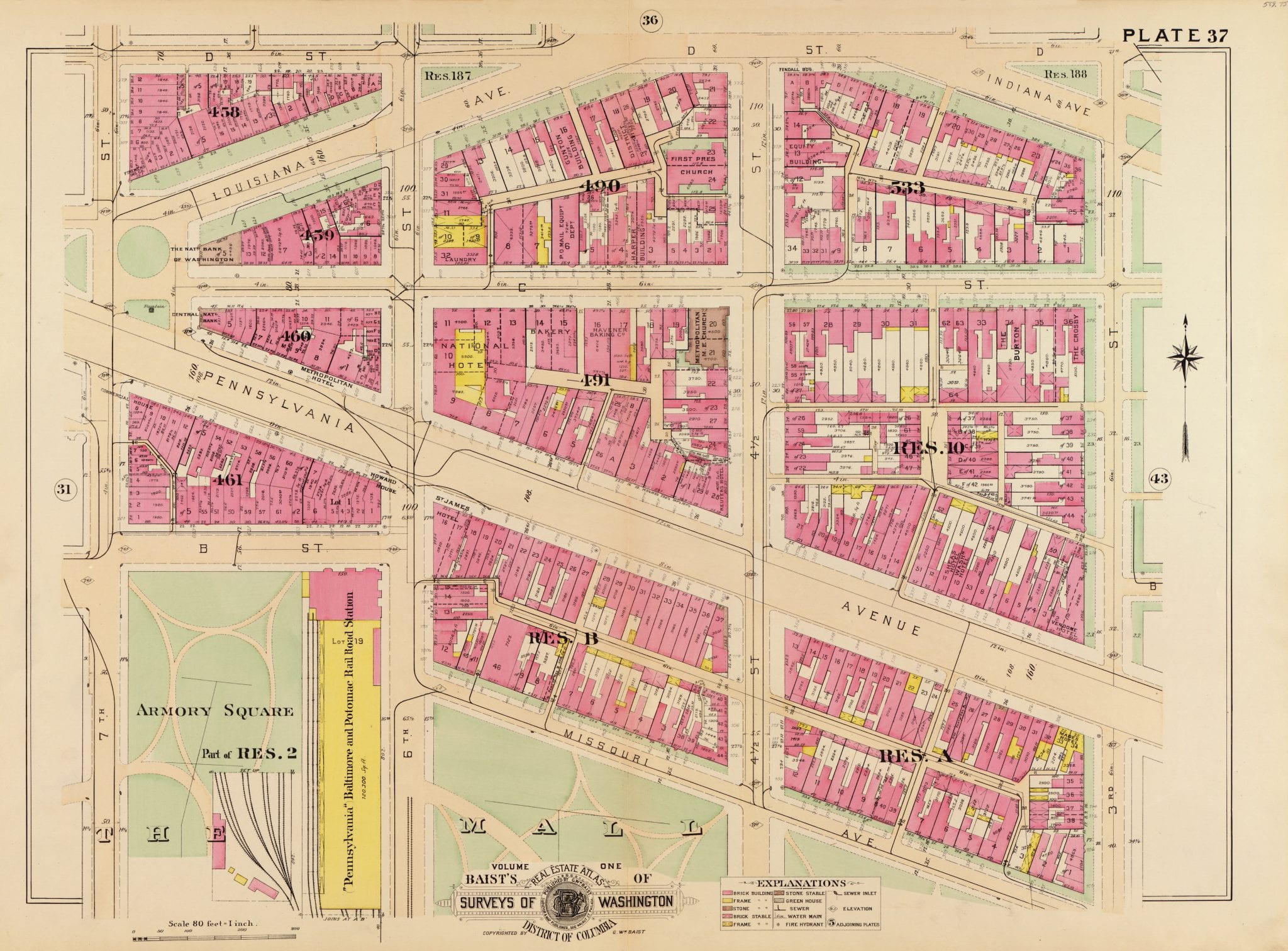 Source: Library of Congress
Check out the Google Map of today.