This lovely old image shows the site of the National Archives early in the construction process. It was taken on July 1st, 1932.
This is what the National Archives building looked like before it took shape in the 1930s. What a fascinating old photo. Source: National Archives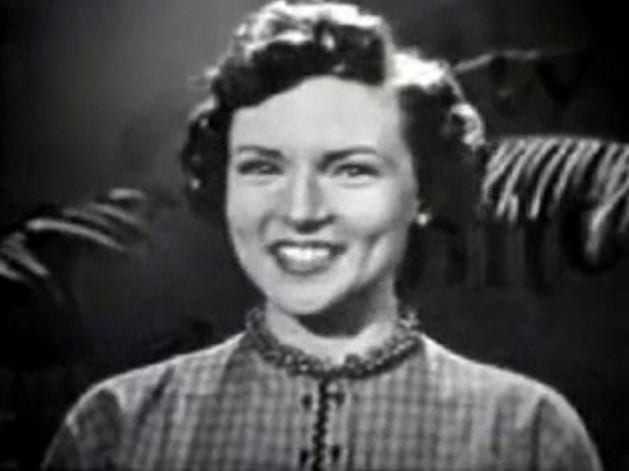 I came across an old television guide from 1955 when looking through the National Archives online database. This is a great window into how different TV was 60 years ago. Pinky Lee, Concerning Miss Marlowe and...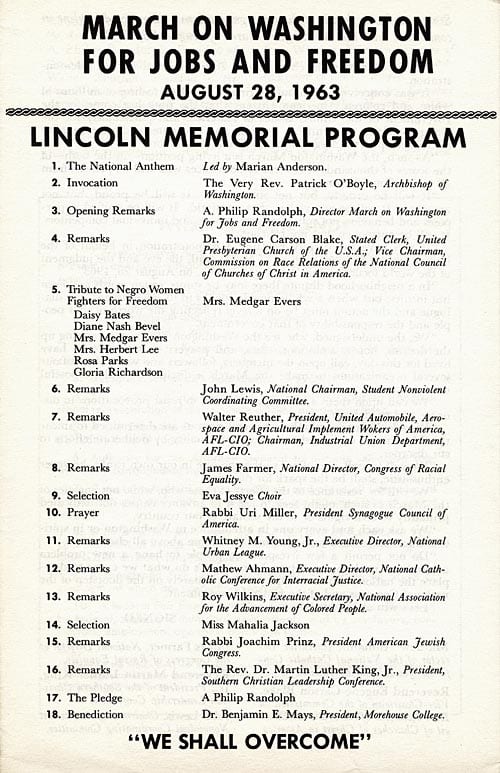 I started poking through the National Archives database the other day and came across the official program from the August 28th, 1963 March on Washington. This would have been a good one to share on Martin Luther...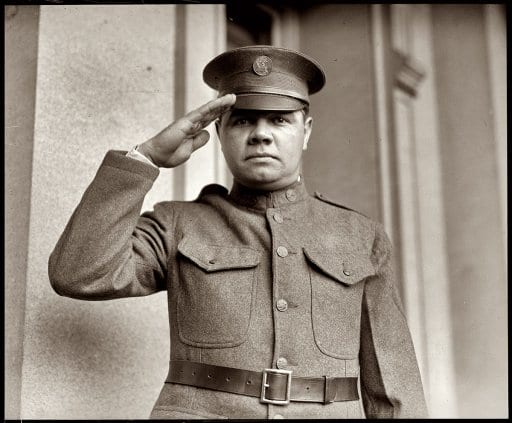 The most popular man in America, George Herman "Babe" Ruth, arrived with the New York Yankees in May of 1924 to play two games against the Washington Senators. Several days earlier, he had enlisted with the...