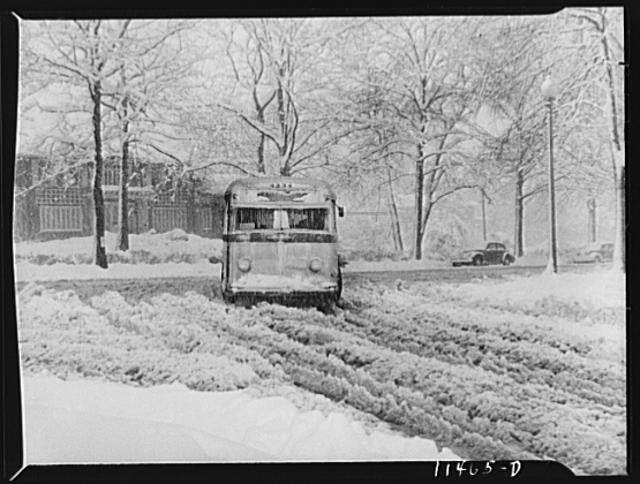 The weather has been awesome lately, and frankly, this has been a really easy winter. Well, that doesn't mean it can't snow this late in the winter or even in early spring. Early on during World...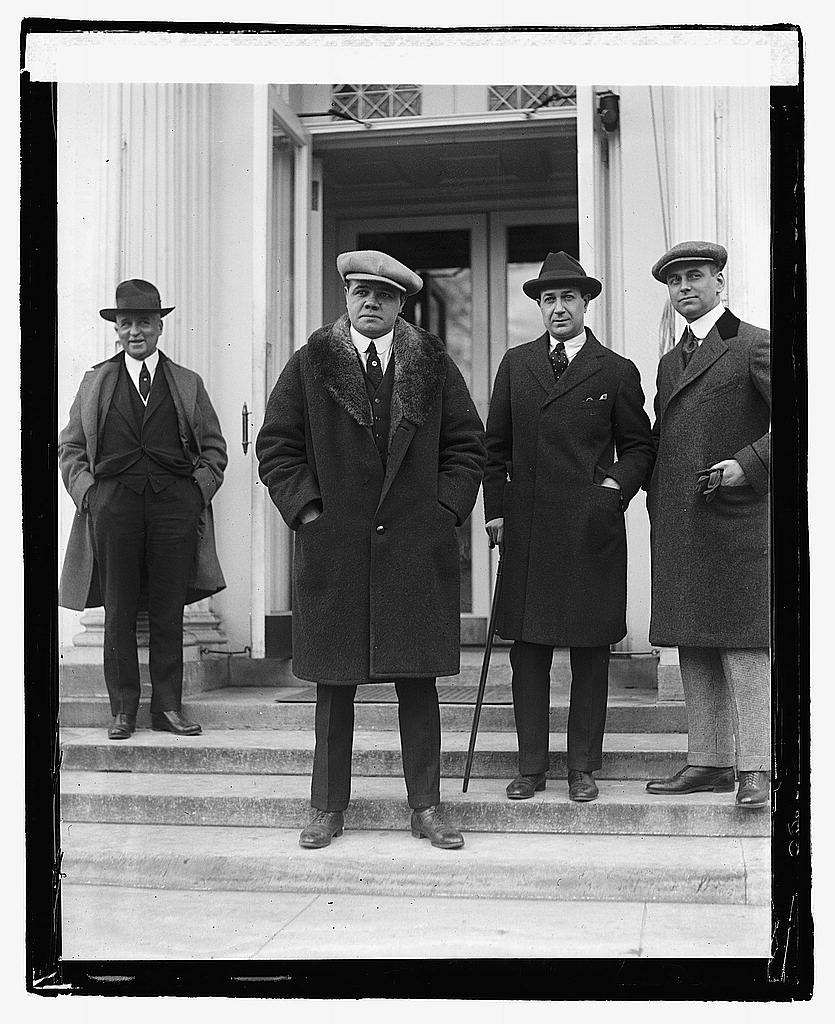 This is a man who needs no introduction. Babe Ruth was the biggest celebrity in America during the 1920s. On December 7th, 1921, he was visiting Washington to stop by and say hello to President Harding. Below...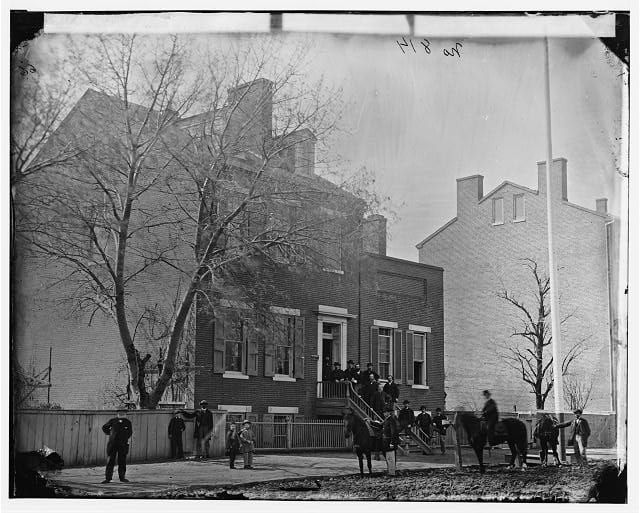 Here is a great gallery of some Civil War photographs I uncovered at the Library of Congress. It appears that the Treasury Department is in the background of the Sanitary Commission photograph at 15th and F...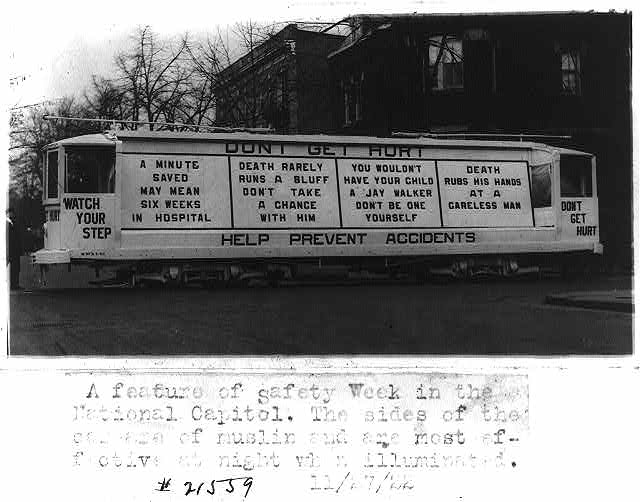 Here's a cool old photograph I found sifting through the Library of Congress archives. I find this one amusing: You wouldn't have your child a jay walker.Don't be one yourself. Still very applicable today. This city...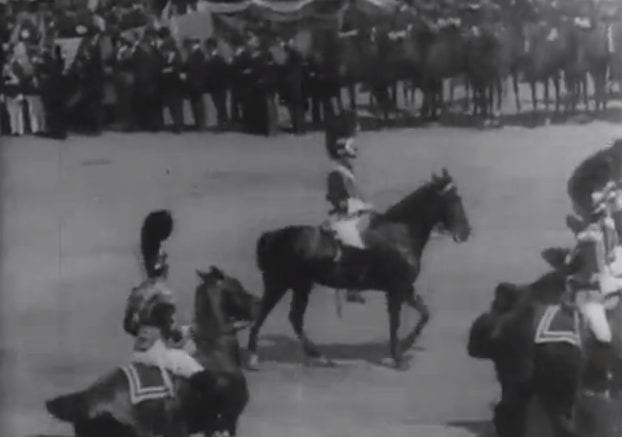 Chalk this up to our incredible Library of Congress. A silent film by Thomas Edison, shot on March 4th, 1901 at the Capitol. This one is quite blurry, but this is over a hundred years ago....
Great old photo from the Library of Congress. It doesn't have an exact date on it, but it says it was created somewhere between 1909 and 1940 and gifted to the Library of Congress in 1947...
There's a strong element of sadness watching this video. A burning city, military occupation … what essentially was complete chaos in the city from April 4th to April 8th, 1968, following the assassination of Martin Luther...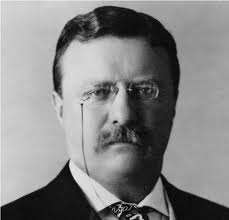 Now this is a great one from the vaults of the Library of Congress. I found this on YouTube (of course). There's no sound, but it's very interesting to watch. On Mar. 4, 1905, Teddy Roosevelt...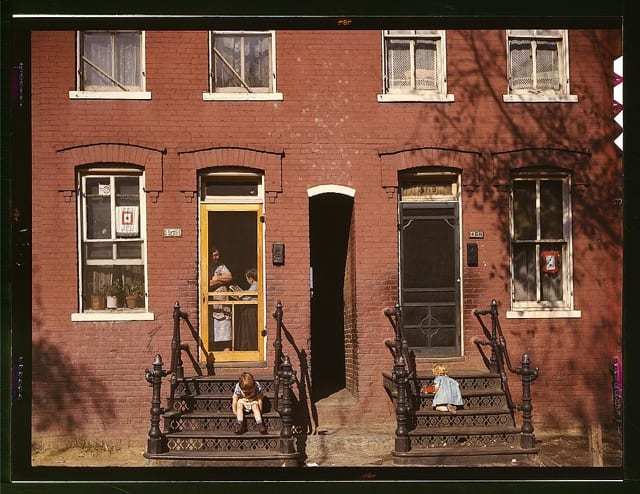 These are some great photos I came across on Flickr. These are from the Library of Congress, taken around 1941 or 1942, during the early days of World War II. They really depict a different D.C., although the...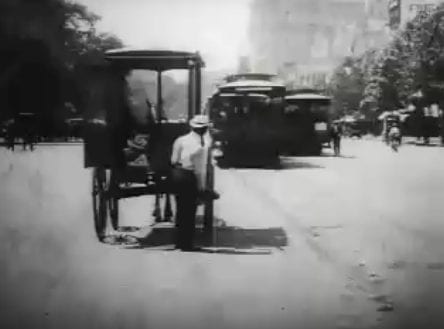 This was a pretty cool find on YouTube. It looks like this takes place looking northwest on Pennsylvania Ave, maybe around 12th St. You can see the Willard Hotel in the background. The postal worker dumps...