This great photo shows the Jefferson Memorial back in 1940, before World War II. Source: National Park Service Here's another cool one we dug up.
Check out this great photo from 1908. The Jefferson Memorial wasn't completed until 1943, so this is what the area looked like for another 35 years. Source: Flickr user Rob Ketcherside
How cool is this old photo? I'm not sure when this was taken. Clearly some time in the 1960s. Maybe you guys can help? Source: groovysixties.tumblr.com
Check out this cool photo that we dug up on Flickr. It was taken in 1942, and the Jefferson Memorial is not quite ready for dedication. It would open on April 13th, 1943. And here's a...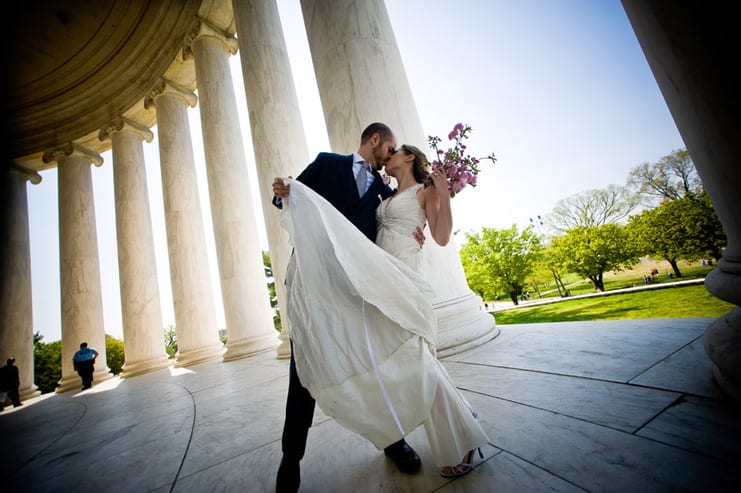 If you read my post "Stop Blaming Washington," you might get the impression that I'm a little upset over the shutdown and how our country blames Washington. Well, now I'd like to add another element of...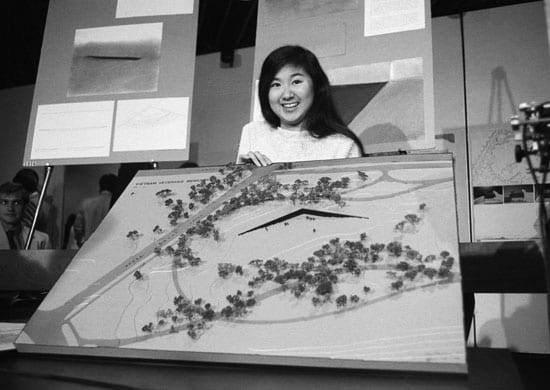 This is a guest post by Rick. He also wrote a good one on the White House Easter Egg Roll. The Ghosts of DC sometimes take shape in the midst of controversy, although most seem to...
It seems like this the Cherry Blossom Festival is a really long way away … especially after this weekends crappy weather. So, in the hopes of bringing a little faux spring to your week, here is...