This is an amazing old photograph of the White House taken by John Plumbe, Jr. in 1846. The 11th President of the United States , James K. Polk, was the building's occupant, having succeeded President John...
Here's an old advertisement from the Washington Times. This ad for gas lighting and heating ran in the March 2nd, 1906 newspaper. You could choose to have gas fixtures installed throughout your home and have the...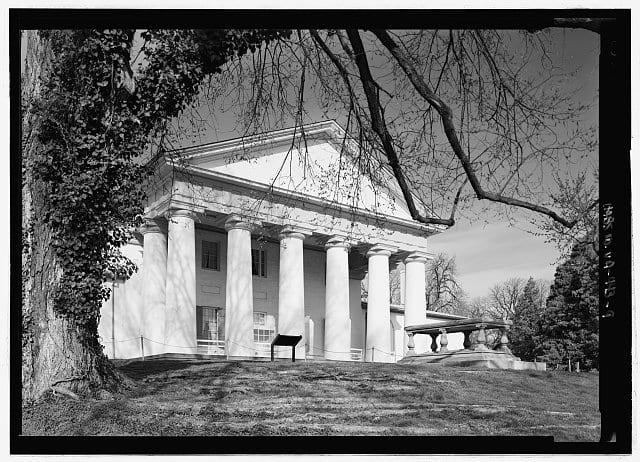 Arlington is the epicenter of recent college graduates working as paralegals, consultants or in information technology. They fill the high-rise apartments or group homes lining Wilson Blvd., Fairfax Dr. and the Orange Line from Rosslyn out...