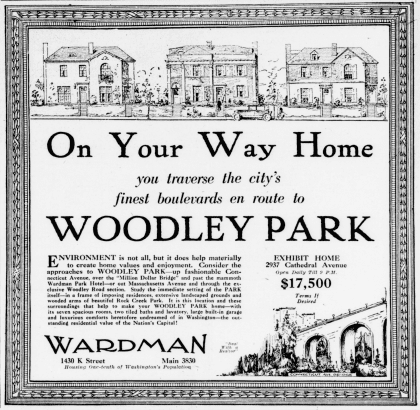 Harry Wardman was a prolific developer of Northwest in the 1920s. This ad from The Evening Star shows some of his homes on Cathedral Ave. in Woodley Park.
Here's a great old advertisement for Woodley Park in 1928. We found this one in The Washington Post, and it's advertising some Wardman homes.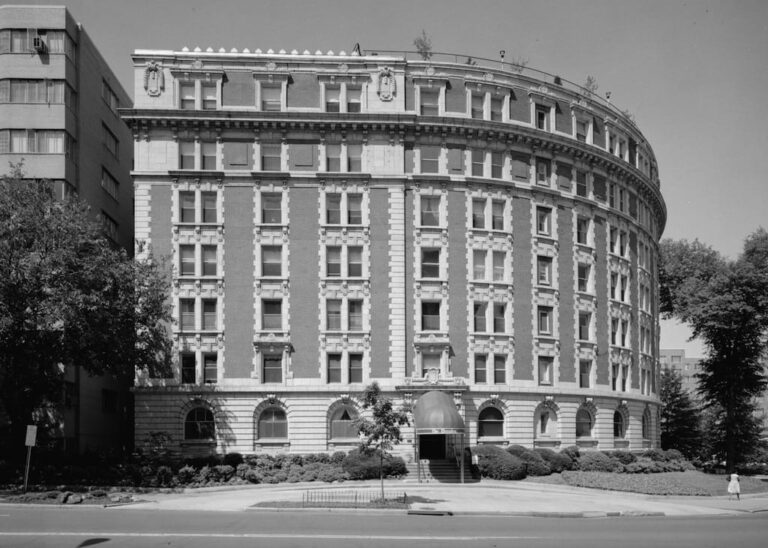 We noticed last week that there were a few searches on our site for The Dresden, that beautiful building at 2126 Connecticut Ave. NW. The building is a step back into old Washington, when grand apartment...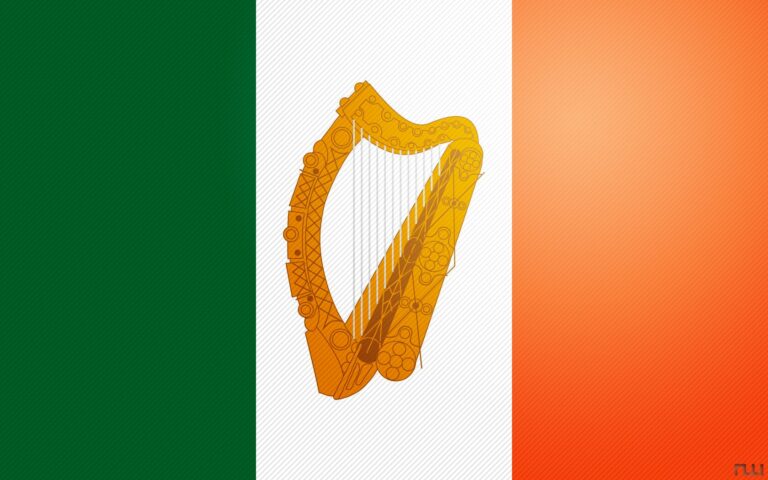 St. Patrick's Day has come and gone, but that is only the climax of the love affair between our country and The Emerald Isle. Everyone has, or claims to have, some link back to Ireland. My...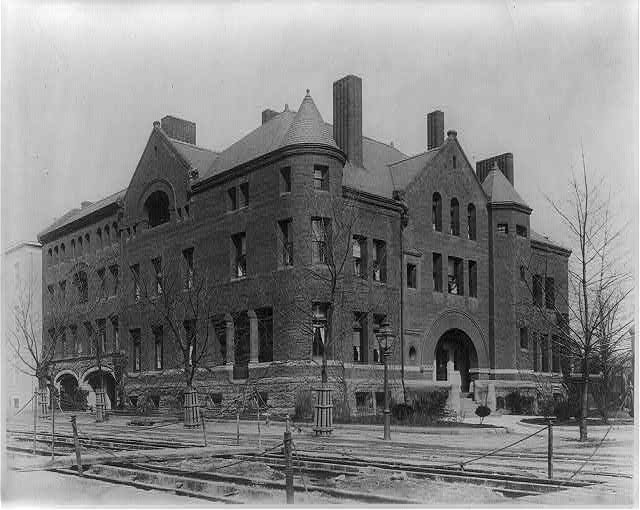 The corner of 16th and H St. NW wasn't always dominated by the Hay-Adams hotel. Prior to the hotel being built in 1928, two large and beautiful Victorian homes sat on this corner, occupied by the...