This is a terrific photo, courtesy of DDOT. Source: Flickr user ddotphotos
Wow. What amazing detail in this photograph. Click on it to view the larger version (and you'll probably spend about 15 minutes staring at it).
This is an amazing old photograph with incredible detail. This was dug up in the Library of Congress archives.
If you have an iPhone, iPad or any other Apple product, chances are, you've set foot in an Apple Store … and if you live in Georgetown, it was likely the one at 1229 Wisconsin Ave....
This is a great view of what Georgetown looked like in the 1850s.
This is a tragic story we came across in the Washington Post, from November 19th, 1912. This is the story of prank gone horribly wrong at Georgetown University. Climbing out on a narrow ledge on the...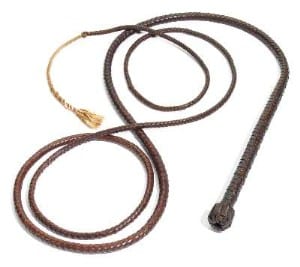 This likely was a scene of great amusement for any who were able to witness it. This is an article from August 9th, 1894 in the Washington Post. Three irate women with horse whips and a...
This is a nice contribution by GoDCer Allan. Below is a shot of the C&O Canal, taken by Mathew Brady, taken in 1860.
I love this. Click on it for some amazing detail. Get ready to waste a lot of time studying this image, courtesy of the Library of Congress.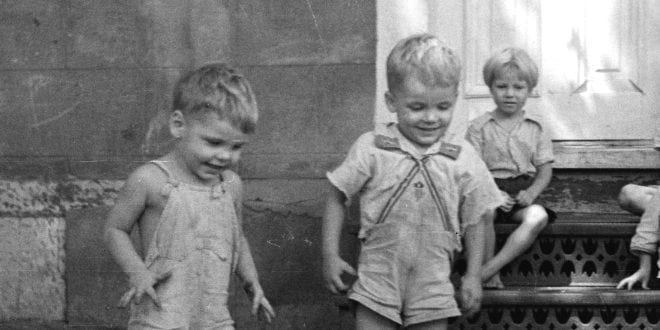 I know it's probably hard to imagine, but Georgetown wasn't always the bastion of Washington's wealthy. Back in the 1930s many working class and even poor families lived in the neighborhoods now mostly occupied by lawyers,...