We thought it would be interesting to do a little research on old members of the Cabinet and see where they used to live. Below we dug up some stories about three Secretaries of War and...
Look at this photo from 1910. It's amazing. That's the Executive Office Building on the left and the West Wing on the right … and an airplane landing between them. Claude Grahame-White is about to land...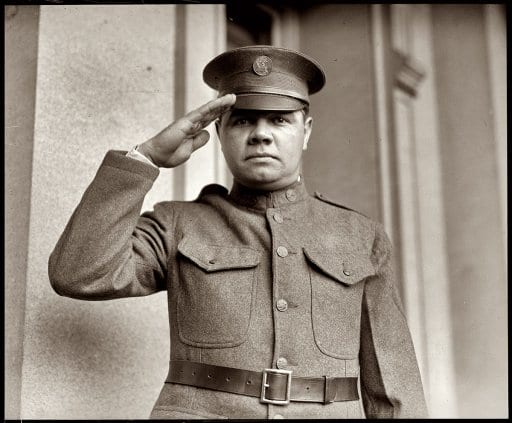 The most popular man in America, George Herman "Babe" Ruth, arrived with the New York Yankees in May of 1924 to play two games against the Washington Senators. Several days earlier, he had enlisted with the...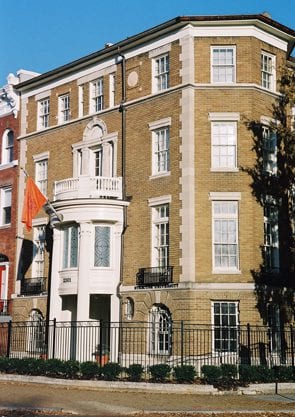 A curious Ghosts of D.C. reader posted on Facebook that she wanted to know why Syracuse has a house in Woodley Park. I too am curious each time I walk by the Greenberg House at 2301...