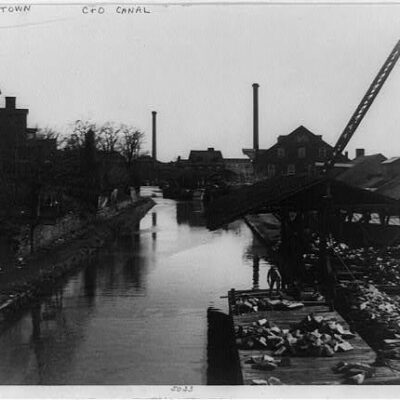 Here's a story to throw into the crazy bin. We came across this piece in The Washington Post printed on June 24th, 1888. A brutal murder occurred in Georgetown shortly before midnight last night. Agnes Watson, a young colored woman, was...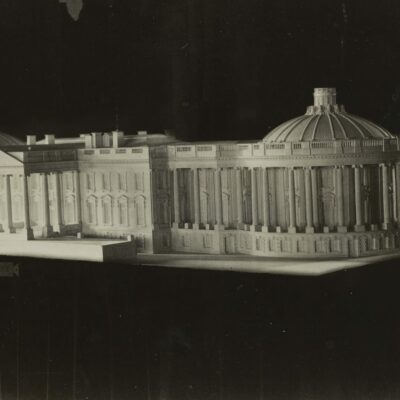 During the administration of President Benjamin Harrison, there was a push to renovate the Executive Mansion, bringing it up to the elegant standards of European castles. This was to reflect the growing importance of America and would be an ostentatious...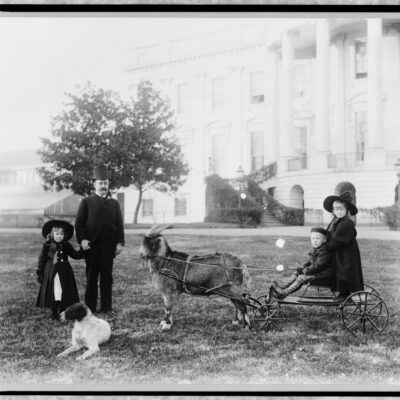 Here is something you are highly unlikely to see today. Kids on the South Lawn, riding a goat cart. Quaint.