Stuff like this is always great to come across. Below is the Washington Directory from 1822 by Judah Delano, which can be found here. Below is the page that's really interesting. It shows all the regular...
Here is a very unique map of Washington, D.C. from 1825. This is (obviously) a French map and it comes from an incredible map collection we stumbled upon, run by David Rumsey. Source: David Rumsey map...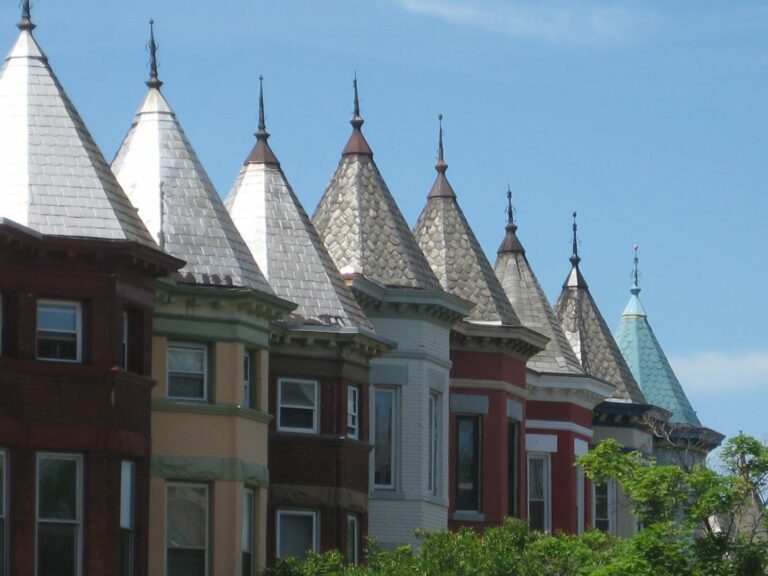 It has been a really long time since we did a "Why is it Named…?" post, and since at least a quarter of GoDCers live in Bloomingdale (I totally made that number up), we are going to...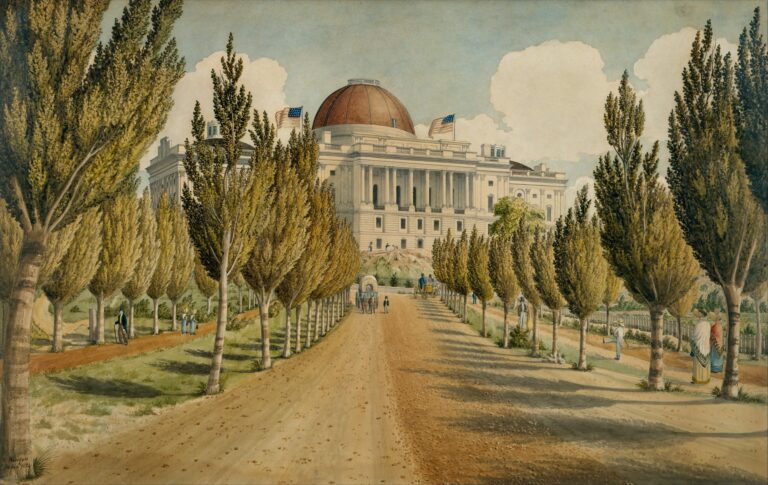 Here's a great and iconic image for your commute home. I came across this great image at the Capitol Visitor Center's website (great resource by the way). Below is the description I pulled from the site. This...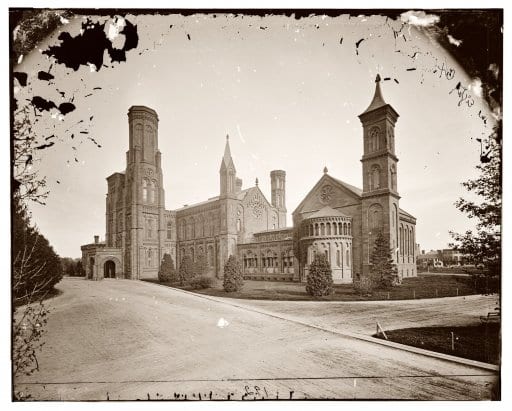 Some of you may not be aware of this, but an Englishman, who had never set foot in America, provided the financial backing for the nation's greatest museum: The Smithsonian Institution. James Smithson was a wealthy...
If you're a serious D.C. history nerd, you'll find this just as fascinating as I do. It was produced by UMBC's Imaging Research Center (IRC) about a year ago. The voiceover is a little dry, but...