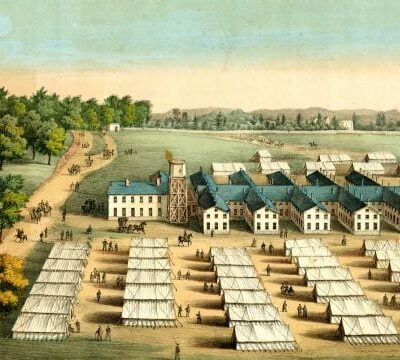 Samuel Brown sold all the surrounding land of Pleasant Plains estate and named the remainder Mt. Pleasant because it invited the highest part of the original estate.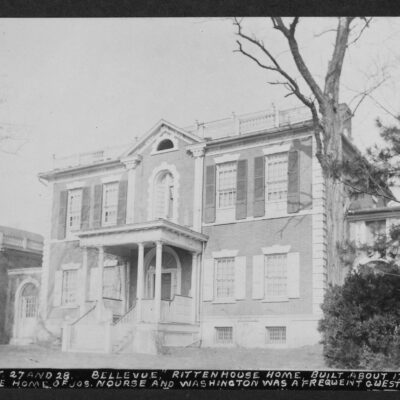 This is a photo of a beautiful old mansion which still sits in upper Georgetown. Formerly known  The home was called Bellevue and sat about 100 feet south of where it sits today on Q Street. Source: Dig DC If...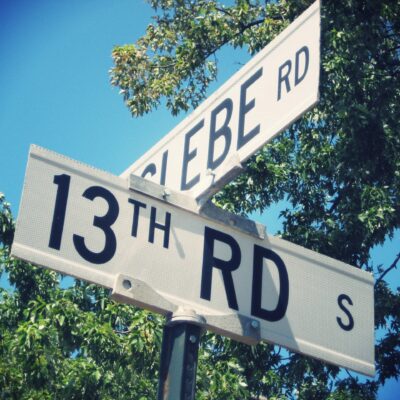 Learn about Glebe Road. It dates back to the 1700s and initially was known as the "Road to the Falls" taking travelers from Alexandria to Great Falls.