Historical stories from famous Washington, D.C. hotels.
The creator of Tom Sawyer and Huck Finn was in our city back in December 1906 to participate in the copyright hearings before Congress. The Washington Post mentioned them in in their "People Met in Hotel...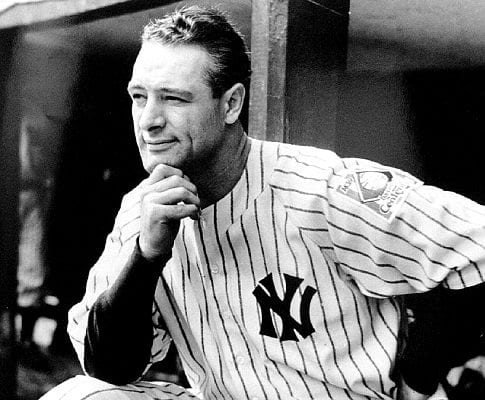 The Iron Horse himself, Lou Gehrig, was in our city to celebrate the start of a new year in 1929. He was staying at the old Hotel Occidental on Pennsylvania Ave. Lou was quoted in the...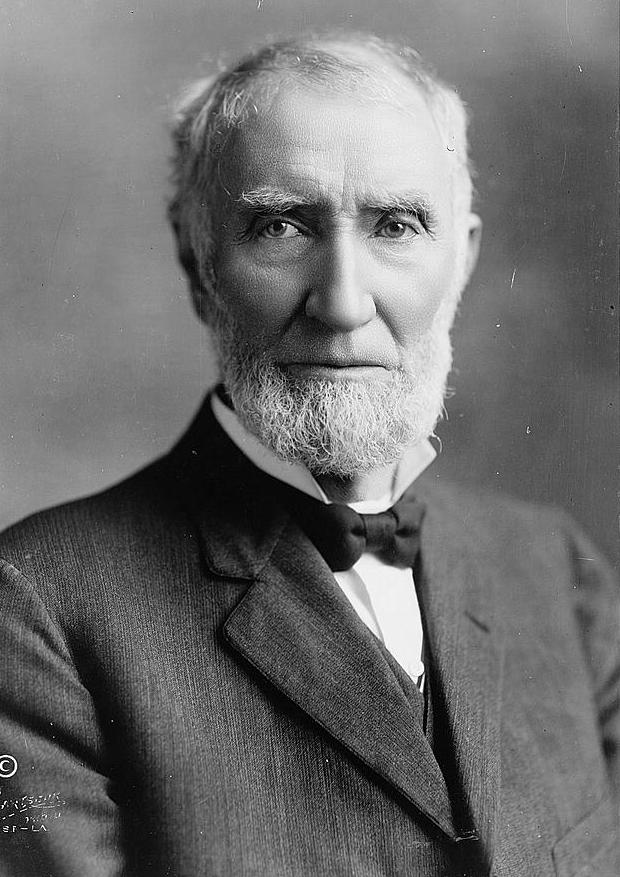 Congressman Joseph G. Cannon of Illinois is considered by many as the most powerful Speaker of the House in American history. From 1903 to 1911 he was a congressman from Illinois, presiding over the United States...
I've come across a mountain of great society columns in old Washington  Posts titled "In Hotel Lobbies." This is going to make for some great material, so I'm kicking off a new category with the same...