Congressman Joseph G. Cannon of Illinois is considered by many as the most powerful Speaker of the House in American history. From 1903 to 1911 he was a congressman from Illinois, presiding over the United States House of Representatives.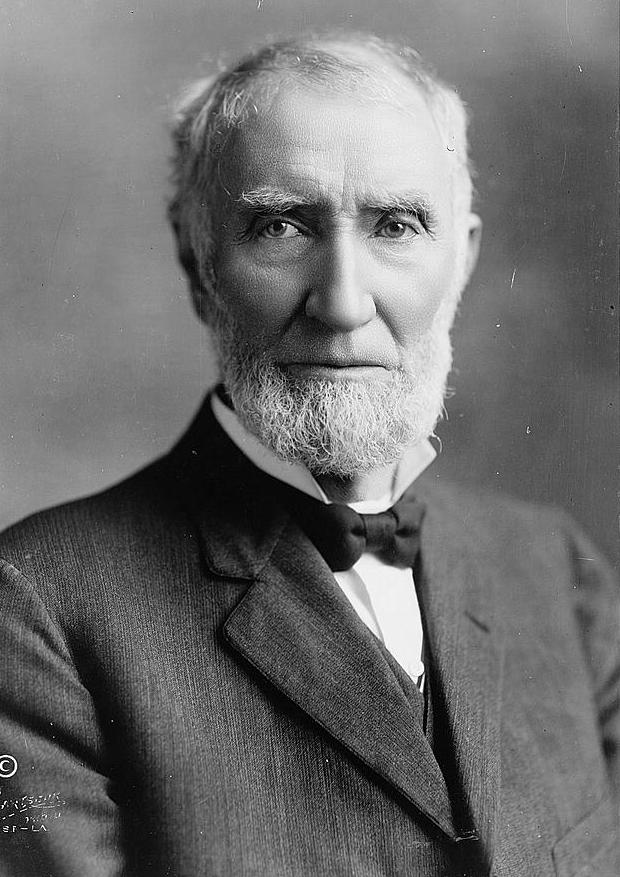 In December 1914, he was staying at the Willard Hotel. The Washington Post reported on him in their daily hotel lobbies column …
"It's impossible to keep a member of Congress in Washington during the holidays." This is the opinion of "Uncle Joe" Cannon, former Speaker of the House, who has been paying a visit to Washington for the last several days. The former Speaker has been heartily welcomed by both Republicans and Democrats. On March 5 next he will begin his twentieth term in the House.

"Congress may vote to recess for only a few days at a time during the Christmas holidays, but that will not keep the members here," said Mr. Cannon, at the Willard. "In the 38 years I served in the House I can recall only once when Congress failed to adjourn over the holidays. That was in the Forty-seventh Congress, I think. Grover Cleveland was about to come in as President, and the Republicans wanted to get through a lot of important legislation. They refused to recess, but that didn't make any difference, the members imply wouldn't stay here. It is impossible to keep a member in Washington when he doesn't want to stay."

The former Speaker is enjoying the best health. His cheeks glow with animation, and this step is as light as a boy's. He walked into the Willard yesterday, and announced that he had just completed a tramp of 3 miles.

"This is fine weather," he said. "It's the kind we have out in central Illinois. We have had pretty good weather out that way recently, though it was a bit dry for a few weeks."
It's pretty tough to keep members in D.C. after Thursday these days. I'm pretty sure that at least half of them loath living in and around the District … especially the Tea Partiers. Let me go out on a limb here and say that none of them are reading this blog.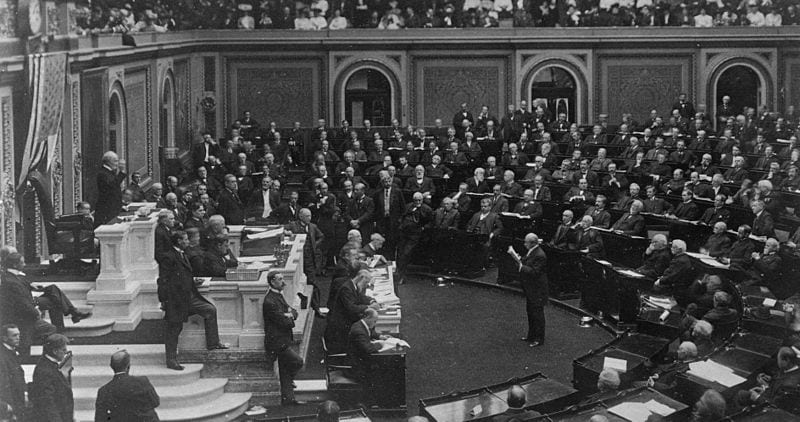 Eventually, they named a big building on Capitol Hill after him. Many of you are either familiar with it, or reading this blog while not working in it (quick, someone's coming … open Excel, or just click here).
Related articles