Here's another lovely old photo showing the Willard Hotel way back in 1907.
We're all cooped up consuming an inordinate amount of negative news staring at the tube. How about some cool photos and imagery of days gone by to take your mind off of what's happening, even if...
This is an aerial image of the Willard Hotel undergoing major renovations in the 1980s. Source: Library of Congress
This is one of the best photos we've uncovered in quite a while. Click on it for more. This is the new Willard Hotel around this year 1904. What a beautiful building, which thankfully still stands....
How cool is this find? We dug up this great old menu for the Willard Hotel's room service at Discover DC History. Click on them for more details. This appears to be from the 1960s? Maybe...
Here is a great series of photos taken by Frances Benjamin Johnston. They show the New Willard around the time of its completion in 1904. Source: Library of Congress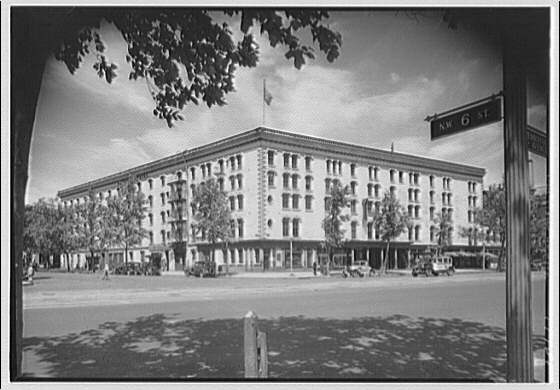 In keeping with the hotel theme this week, we wanted to share a little bit about the National Hotel, formerly situated at 6th and Pennsylvania Ave., across from where the Indian Queen was. The location is...
Here's a great old photo from 1976. It shows the Willard Hotel, looking northwest across 14th St. Source: Library of Congress
Here is a great old photo to close out the day. This is the Willard Hotel in 1904, viewed looking up 14th St. to the right and Pennsylvania Ave. to the left. Click on the image...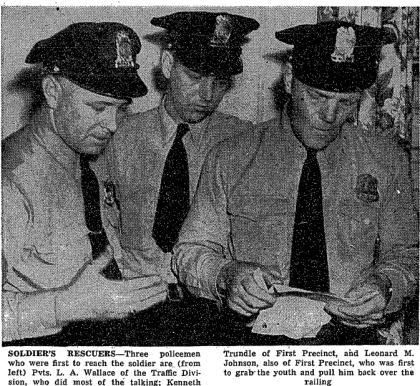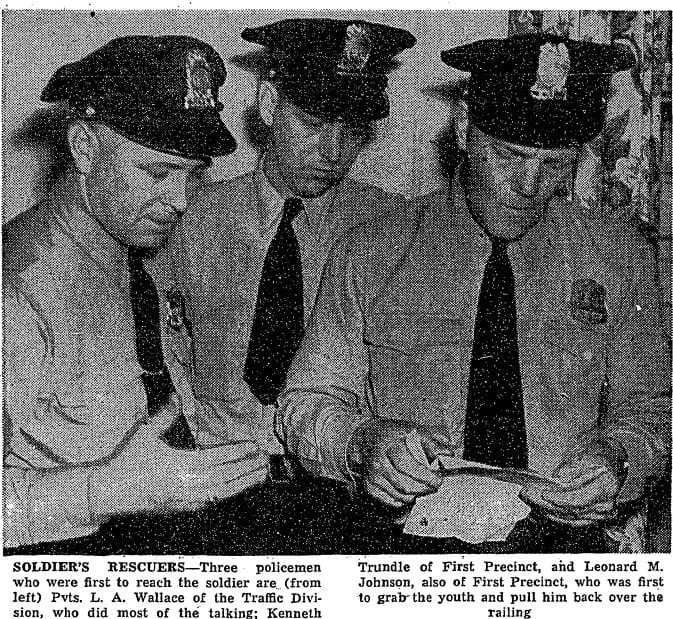 Here's a crazy story for you from the 1940s. This was published in the Washington Post on June 4th, 1949. A young Air Force private was grabbed from a ninth-floor ledge of the Willard Hotel yesterday...