Here's a short article that we came across in The Washington Post from March 14th, 1905.
The residence of Harold Dougherty, and employe of the Congressional Library, at Cedar Hill, Anacostia, the former home of the late Frederick Douglass, the noted negro leader, was recently entered and ransacked by thieves, but no articles of great value were taken. The robbery was reported to the police yesterday.

The house has been practically unoccupied lately by Mr. Dougherty, and for that reason it is believed that it was entered some time ago. The theory at first advanced that the intruders burglarized the house to steal the relics and belongings of the dead negro leader, which are stored there, was dissolved by the discovery that these articles were practically undisturbed.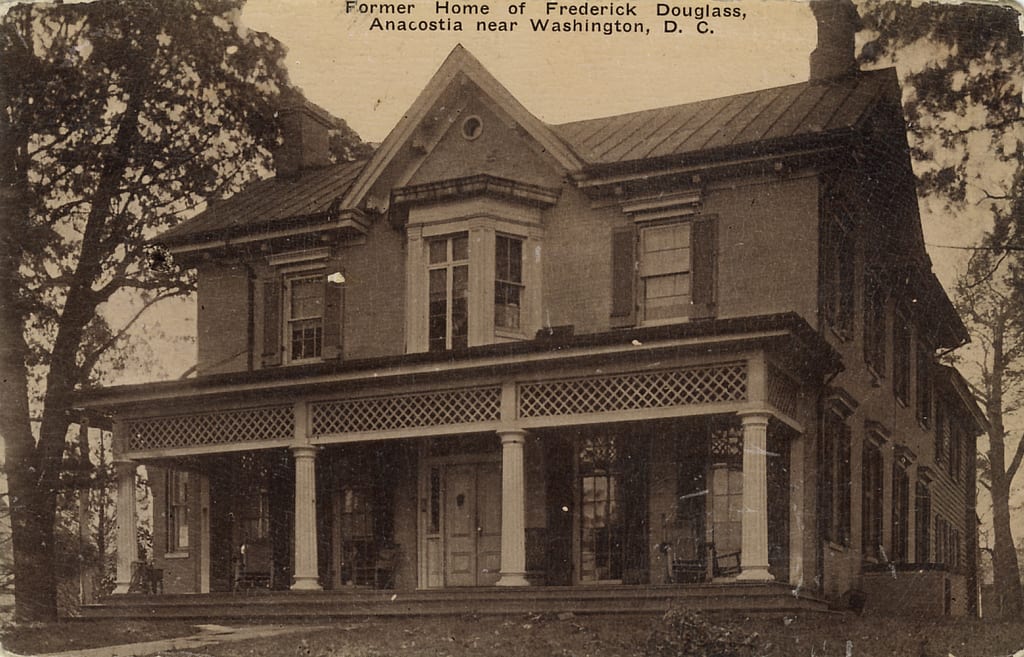 Source: Greater Greater Washington and John Muller