Photos like this are great. Look at the old homes on Morrison Street back then and check out the Google Street View today. Also, check out how the streets used to be dirt roads.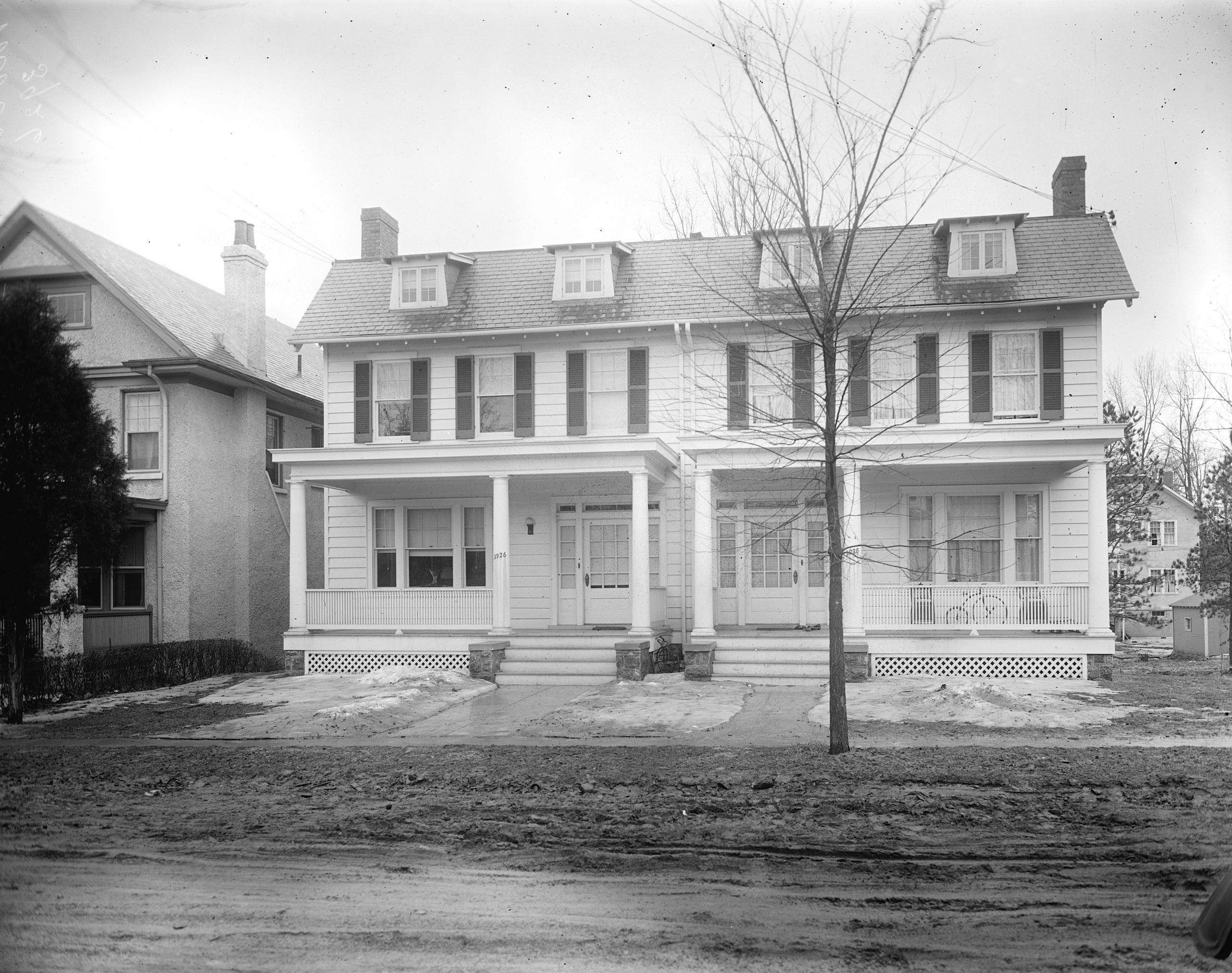 Source: Library of Congress
If any GoDCers happen to know the folks who live in either of these, please send this to them.
[googlemaps https://maps.google.com/maps?cbp=12,186.87,,0,-4.01&layer=c&panoid=of_9sTkzp-xxl5cQ3Mo9sQ&cbll=38.964021,-77.078904&dg=opt&ie=UTF8&ll=38.964018,-77.078769&spn=0.001481,0.00283&t=m&z=19&source=embed&output=svembed]