You may not know this, but the First Miss America was a born and raised Washingtonian. The beauty pageant might be seen as completely irrelevant and anachronistic today, but there was a time when it was a really big deal. And, our own Margaret Gorman held the inaugural title of Miss America.
Margaret was the young, 16-year-old daughter of Michael J. Gorman, the executive clerk to the Secretary of Agriculture. The family lived in a rented home at 3015 Cambridge Place (Trulia real estate listing) in Georgetown, close to Montrose Park. She was the second oldest child, with an older brother John, and a younger sister Elizabeth and brother William.
In 1921, Margaret was a rising junior at Western High School (now the Duke Ellington School of Arts) when her photo was entered into a Washington Herald city popularity contest.
She was chosen as one of six finalists and ultimately won the prize to become the first Miss Washington, D.C., the prize for which was a trip to Atlantic City as an honored guest of the Second Annual Atlantic City Pageant.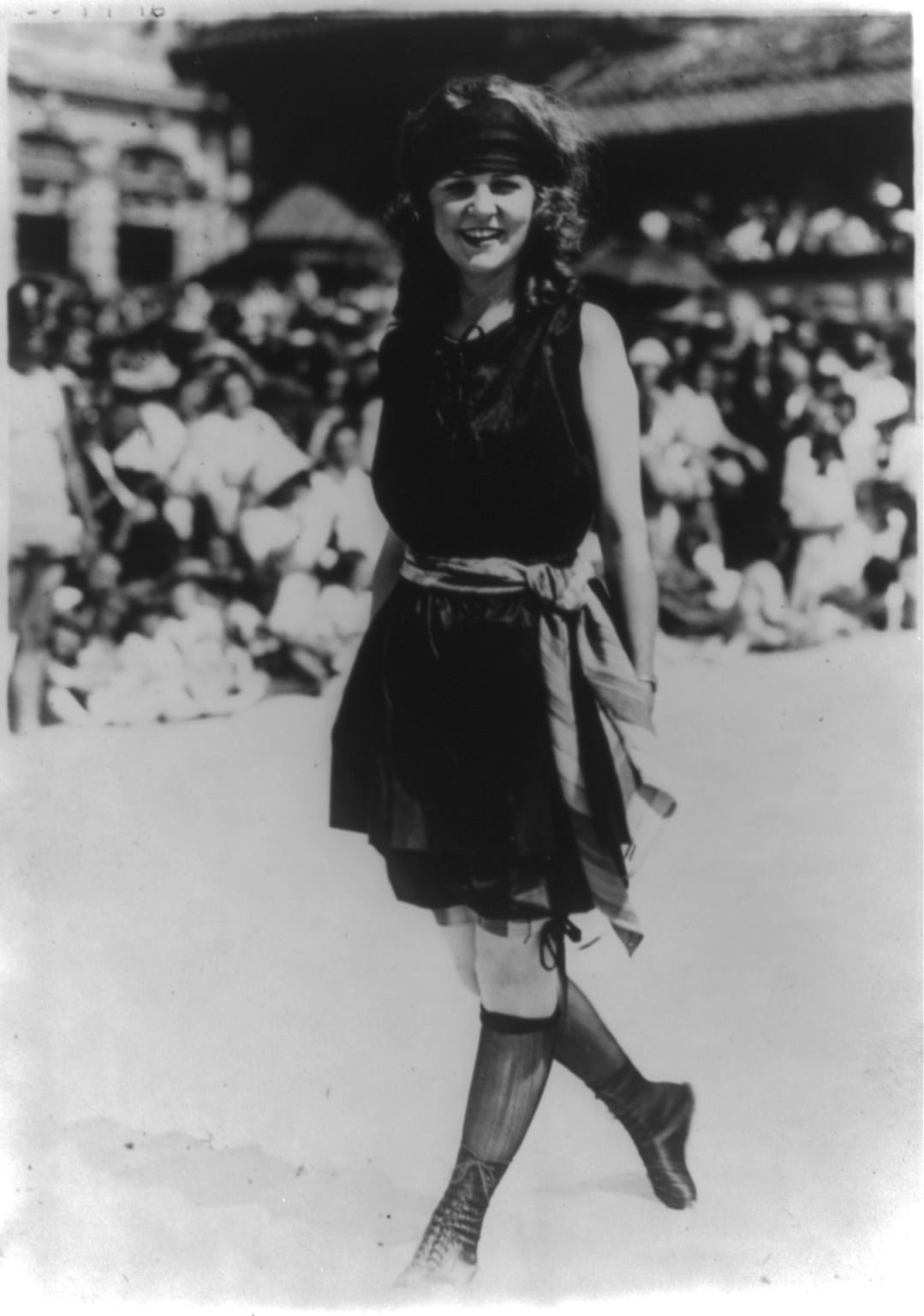 Margaret came away as the crowd favorite, winning the title of "Inter-City Beauty" and "The Most Beautiful Bathing Girl in America," both horribly awkward pageant titles.
Her victory was big news back in Washington, making all the newspapers. One amusing story that of a telegram she received from one of her high school friends back in D.C. It read: "Congratulations. Don't get stuck up." To make it even better … the telegram was sent collect, with the delivery boy asking for 35 cents upon receipt.
She returned to Western High School that fall to continue her studies, returning to Atlantic City the following year to defend her titles.
Unfortunately, the Washington Herald had awarded another young woman with the Miss Washington, D.C. award for 1922. Pageant officials in Atlantic City decided to merge her two previous awkward titles into the more succinct "Miss America."
The first Miss America winner was born (a year after she actually won it).