In January 1939, a snowstorm hit the D.C. area, dumping five inches of snow. Normally, this would be cause for celebration as area children would beg their parents to let them play and sled.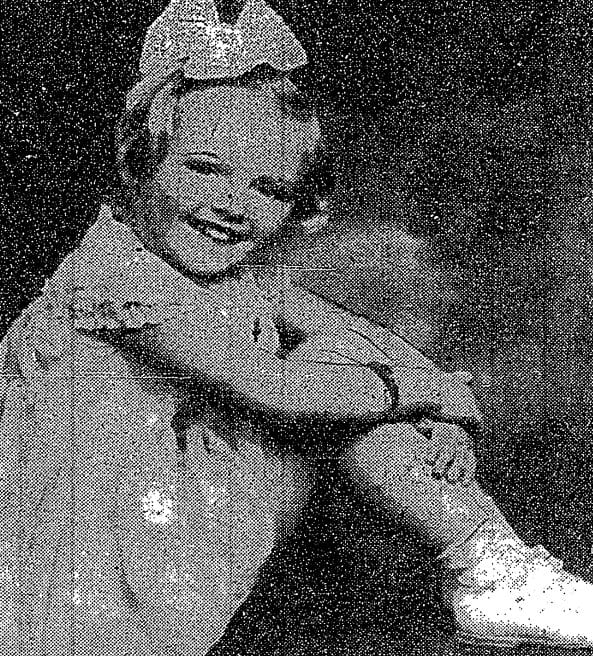 The city was digging out from the storm, including the workmen on the Capitol steps above. In the newspaper, the next day, the following tragic article was published.
Four-year-old Betty Amberger couldn't wait to see her father yesterday, and last night she was dead, crushed under the wheels of her father's automobile.

Betty begged her mother to take her in her sled over 1939's first snow to meet her father, due to be on his way home from the filling station he operates at Landover road and Defense highway in Prince Georges County. They set out, Mrs. Amberger towing the little girl on her sled.

A quarter of a mile from their home, an automobile approached through the blinding snow. Slithering and groping its way, it struck the sled. Mrs. Amberger screamed, the car stopped, and Paul Amberger, the baby's father, stepped out.

He told police he could not see through his windshield, iced over by the snow which had so delighted Betty.

Attracted by Mrs. Amberger's screams, James F. Fitzhugh, a neighbor, rushed the child to the rescue unit of the Bladensburg fire department. She was pronounced dead on arrival at Casualty Hospital.
This is such a sad story.
Below is the Amberger residence in the 1940 U.S. Census … just Paul and Dorothy.