There once was a great suburban Washington estate called Tunlaw, in what is today Wesley Heights -- the home stood at 45th and Klingle.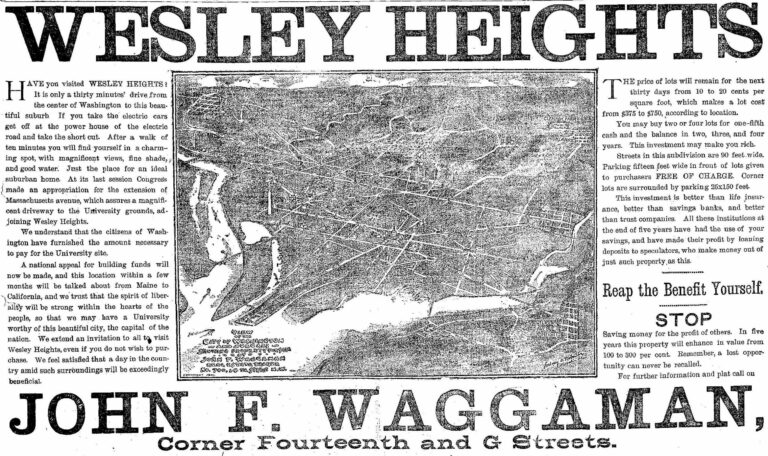 Check out this great old advertisement from The Washington Post in 1891.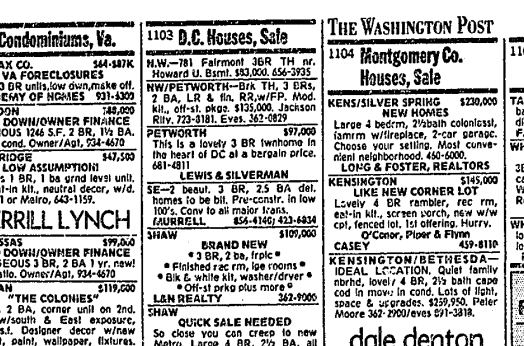 Look at this old classified advertisement from The Washington Post from exactly 25 years ago. This was printed on Friday, October 21st, 1988 and if you were the one who purchased one of these homes, you probably are...
We're on a roll with these "Three Things…" posts, so why not crank out another one. This time, we're going to focus on The Westchester at 4000 Cathedral Ave. NW. Christy, The Westchester's resident ambassador for...