Here's a cool old panoramic photo of Walter Reed Hospital from 1919. Click on it for a larger version. Source: Library of Congress
On October 13th, 1919, an out-of-control streetcar was traveling down Georgia Ave. NW, near Walter Reed, when it slammed into a military truck, instantly killing one passenger on the truck and injuring countless others. Below is...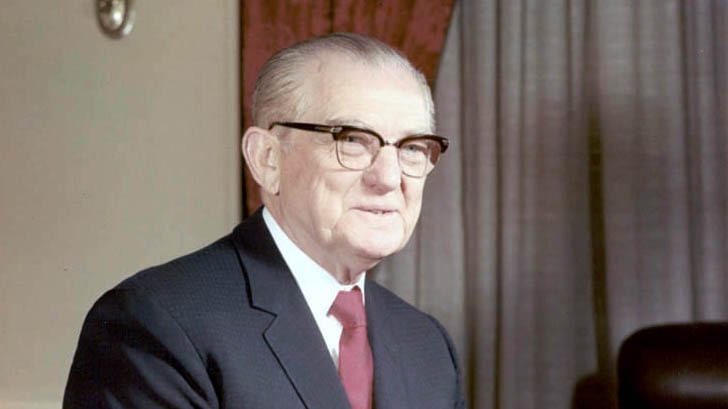 That's right, the Senator from Mississippi and chairman of the Armed Services Committee was shot both in the chest and the leg, after he was mugged in front of his North Cleveland Park house (3609 Cumberland...
I was researching a couple of stories and I came across an article that was so sad that I had to share it with you. It's from the Washington Times on October 19th, 1918. The world was...