It's been more than 60 years since the University of Maryland (here's a good history book from Amazon) had a serious candidate for college football's Heisman Trophy. In the early 1950's, the Terps had two quarterbacks who...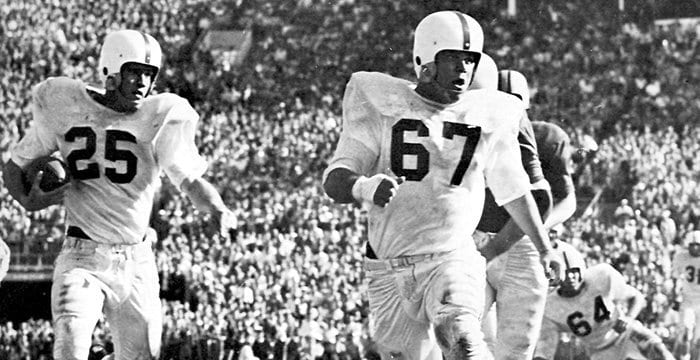 Source: University of Maryland So long ACC. Hello Big Ten. The University of Maryland's final game in the Atlantic Coast Conference Saturday, a 41-21 win at North Carolina State, brought back vivid memories of the 1954...
This one is a little spooky with the way he's looking at you. This is a photo of Harlan Randall of the Washington Opera and it appears as if he's looking right through you. Creepy. When...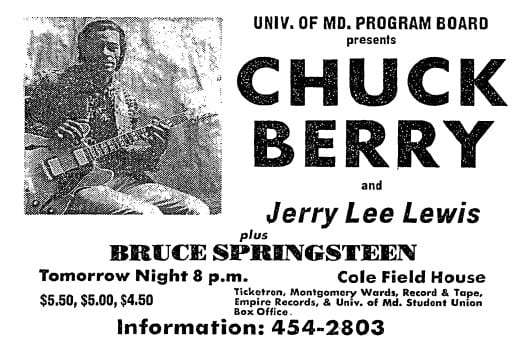 Check this out! If you were a student at the University of Maryland back in 1973 — maybe some of you were? — you could attend this sick concert with Chuck Berry, Jerry Lee Lewis and...