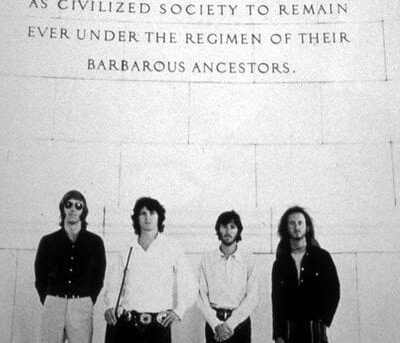 How cool is this old photo? I'm not sure when this was taken. Clearly some time in the 1960s. Maybe you guys can help? Source: groovysixties.tumblr.com
A great new site launched today and the GoDC community is going to love this one. It's called Bigwig Digs, put together by the folks at Urban Turf. This is a cool site, not only for the obvious stars in...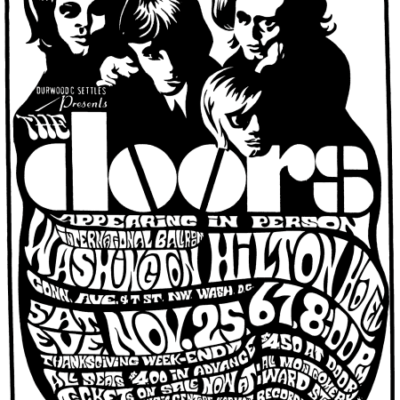 The Washington Hilton was a happenin' place to see live music apparently, with Hendrix also playing there in '68. Thanksgiving was the following Thursday, so I imagine a large number of kids were home from college, and what better way...