Here is a series of old advertisements for the great Cairo Building at 1615 Q St. NW.
The Cairo is one of the gems of D.C. and is an amazing building to see if you haven't had the chance to visit it. Below is a cool ad we found for the building in...
Now this is cool. And, it's probably something that makes you a little nauseous, paying that ridiculous $2,300 in rent today. Check out the handy Washington Times pocket directory of apartments from 1914. Some of the...
Another awesome old photograph from the Library of Congress. This is the Cairo Building in the 1890s.
This is a worthy story for a "From the Crazy Vault" post … check it out. I came across the tale in the Washington Times from October 7th, 1894. Falling down an elevator shaft from the...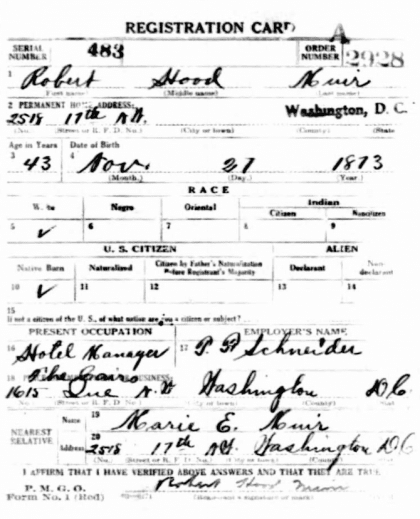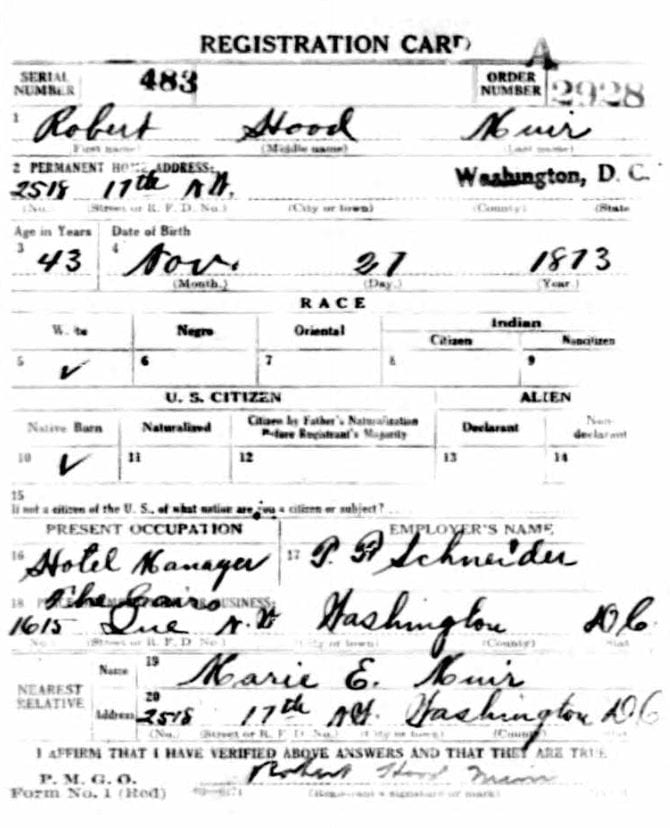 There were a couple of requests a short while back to do a post on The Cairo, the most famous residential building in the city. You can Google it or check it out on Wikipedia, so...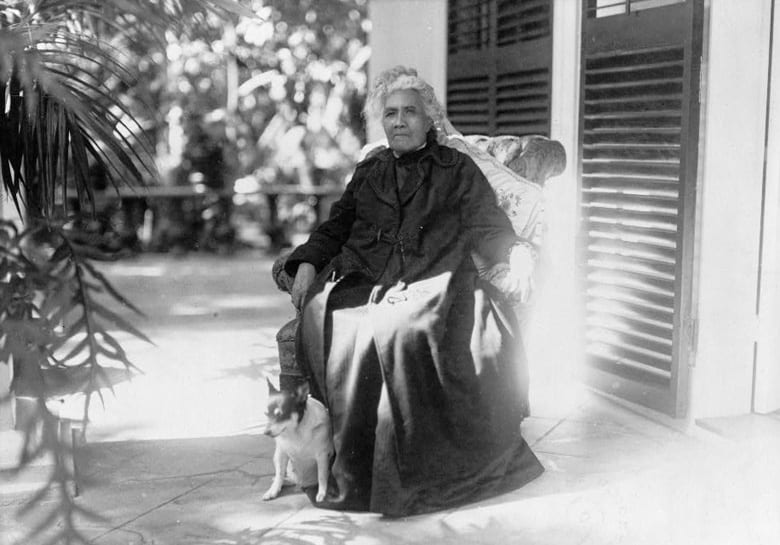 This might be the most unique ideas for a post that I have come up with thus far. Hopefully you will agree and enjoy reading it. I love Hawaii (who doesn't?) and over the years I've...