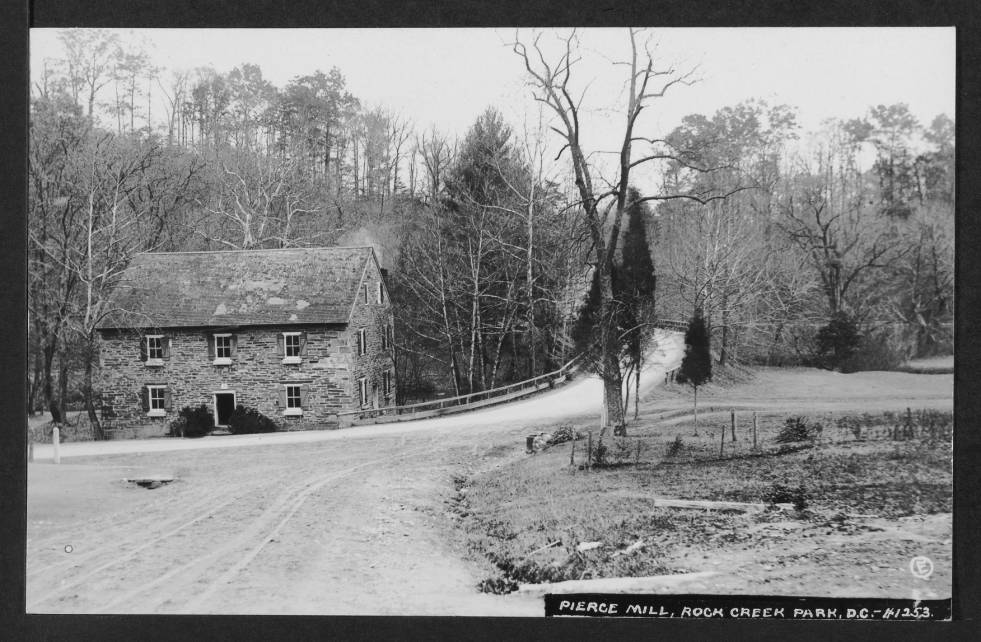 It looks almost exactly the same today! The photos were taken on November 24th, 1910 … Happy Thanksgiving! Source: Dig DC
Reverend Alexander Crummell was an African American who was recognized by WEB Dubois for his abilities in the book Souls of Black Folk (1903). We found the sermon he gave entitled A Thanksgiving Sermon, on November...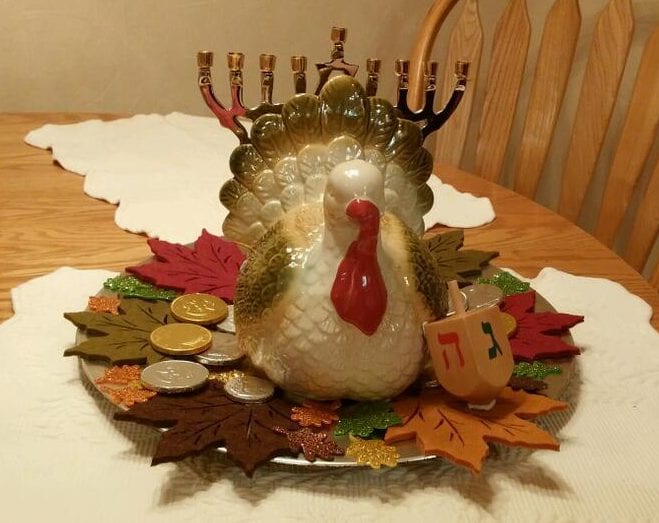 Hanukkah and Thanksgiving rarely overlap.  Among its 22 articles covering 2013's "Thanksgivukkah" holiday mashup, the Washington Post reports that the convergence of turkey and latkes won't occur again for 77,798 years. How did D.C. media report on this...
It was Sarah Josepha Hale that wrote to then President Abraham Lincoln, urging him to establish a dedicated national day of thanksgiving. She sent the letter on September 28, 1863. A digitized version of her letter...
Here's a photo we dug up on Shorpy. This is Park View in 1924, just before Thanksgiving. The man appears to be looking for the perfect bird for the family feast.
Here is an appropriate newspaper front page. This is from The Washington Herald on Thursday, November 29th, 1906 … "From a Little Acorn – A Sturdy Oak Did Grow."