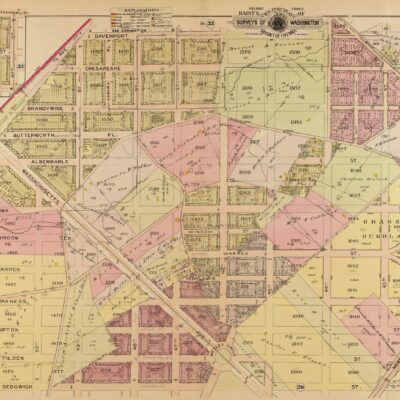 For those of you living in upper northwest, you're going to like this. It's the Baist map of parts of Spring Valley and American University Park in 1903. I already know a couple GoDCers, living up that way, who are...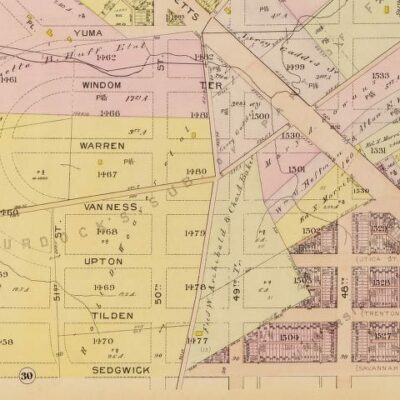 I received the following email the other day from a GoDCers up near AU Park and Spring Valley. Hello, I love your website. Thank you for researching DC history! I grew up in AU Park — my parents moved into...
Richard Nixon, senator from California and Vice President of the United States once signed a restrictive covenant preventing African-Americans from buying his home in American University Park.