The family below is celebrating, what appears to be, a very formal Christmas. Look how stiff the father is … he happens to be Edwin Denby, Secretary of the Navy. The 10-year-old boy in this photo...
In January 1860, the Tokugawa shogunate sent a delegation to the United States with the primary objective of ratifying the Treaty of Friendship, Commerce and Navigation (aka, the Harris Treaty). Commodore Matthew Perry (not Chandler) had opened Japan (forcefully)...
You read that correctly. As in Napoleon Bonaparte … that is, Jerome Napoleon Bonaparte III, the great-grandson of Jerome Bonaparte, Napoleon's youngest brother. Oh, Jerome III was also the great-grandson of Daniel Webster. Impressive lineage. What...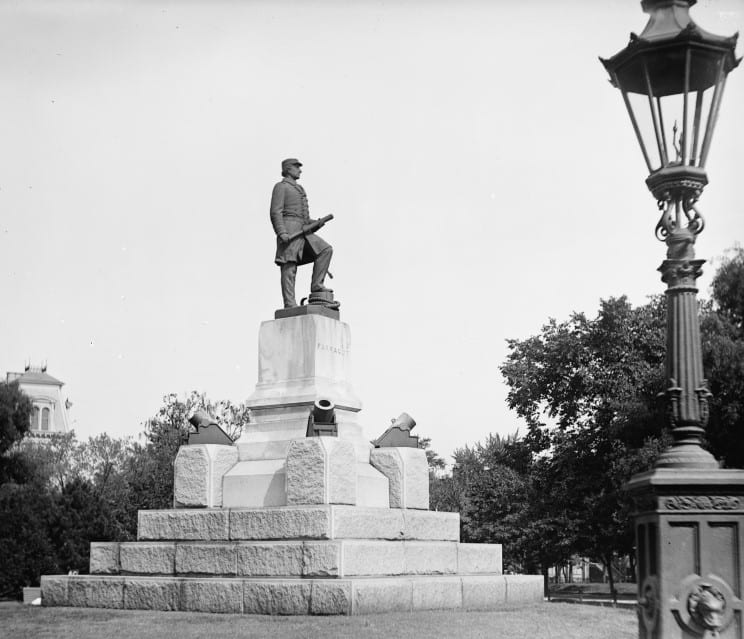 What is the history of Farragut Square in Washington, DC? Read three great stories from its past.