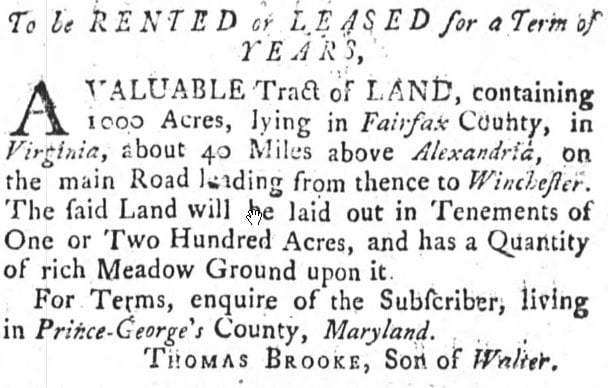 How cool is this? It's a really, really old advertisement from the Maryland Gazette in Annapolis, printed on May 1st, 1760. It's an ad for a large tract of land for rent in Fairfax, about 40...
Here is a great old map of Prince George's County, done in 1861. Source: Library of Congress
This is Prince George's Plaza in the "Wonder Years" era. It was actually an open-air mall in those days. Reminds me of this mall photo we posted a while back.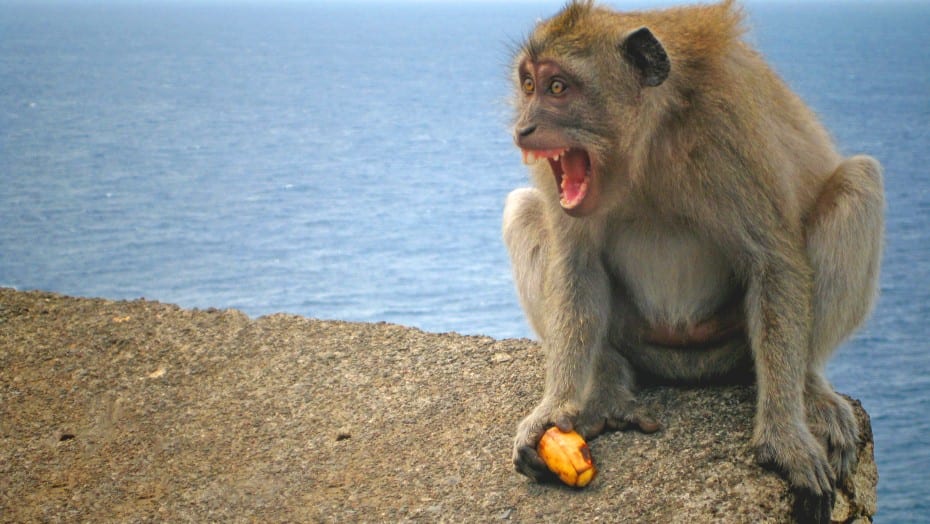 Do not piss off an angry monkey. It will tear your face off. Never trust a monkey, especially one that is getting its first taste of freedom. The summer of 1929 had the residents of East...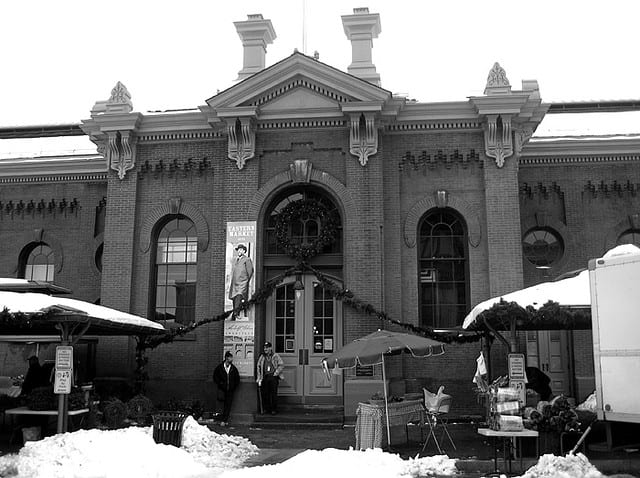 This is one of the most popular weekend spots in the city. Who doesn't love to wander through the aisles of Eastern Market and take in the sights, sounds and smells of the old market? And...
Love it. Hate it. It has some of the most confusing terminology for out-of-towners. Inner loop of what? Outer loop? But there's only one Beltway. Wait, I'm on 495, but also 95, and that's 295? That's...