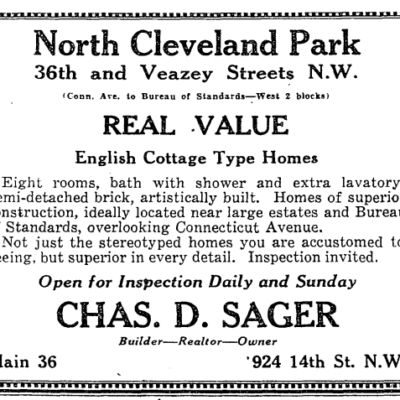 Here's an old ad from the roaring 20s.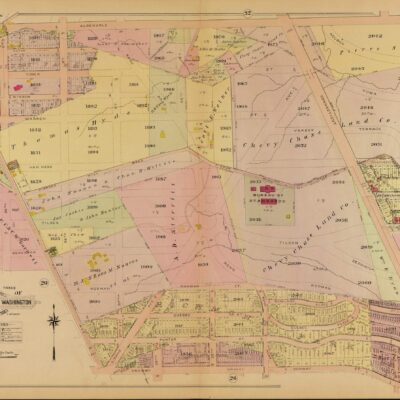 This is a very different looking North Cleveland Park and Tenleytown area. Check out the proposed traffic circle that was never built at the intersection of Tilden, Idaho, and Reno. Also, look at all the undeveloped plots of land. Here's...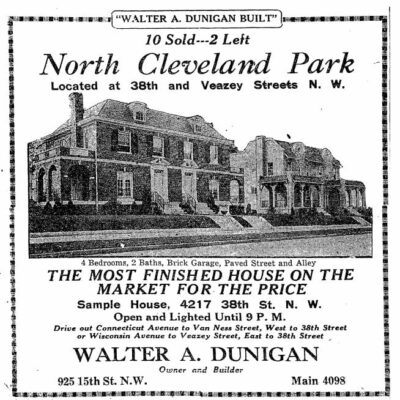 Check out this great old advertisement from 1927. It shows a row of homes on the northwest corner of 38th and Veazey Streets. Pretty cool.