Now this is a really cool old video that we uncovered on YouTube. It shows a home run derby between Mickey Mantle and Harmon Killebrew. From our Wikipedia research, it looks like this was filmed in...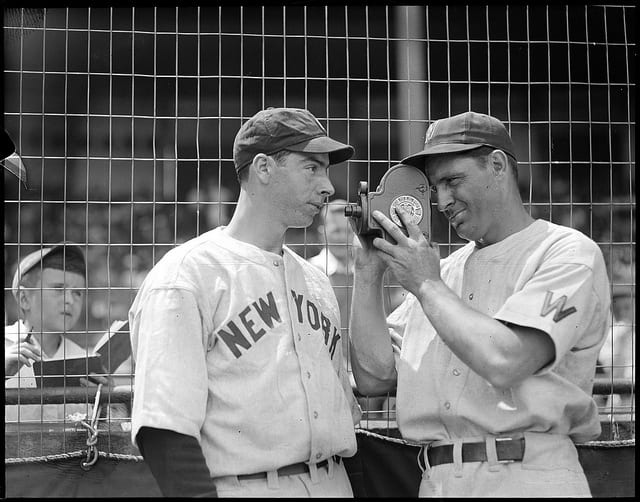 May 28th, 1941 was an important day in Washington baseball history. That evening, Griffith Stadium hosted its first-ever night game under the newly installed lights. The Senators were playing the powerful New York Yankees, led by...
Yes, it is true that Abner Doubleday's true role in the birth of baseball is highly disputed, but that didn't matter during the 1939 baseball season. The New York Yankees were in town to play our...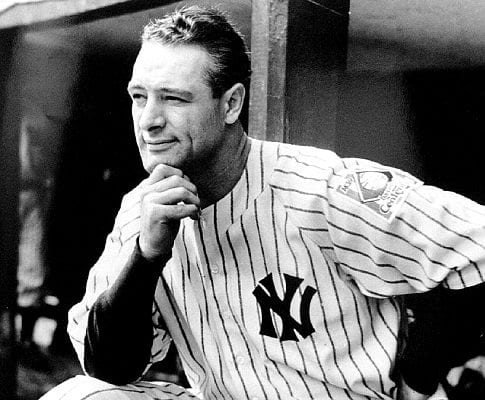 The Iron Horse himself, Lou Gehrig, was in our city to celebrate the start of a new year in 1929. He was staying at the old Hotel Occidental on Pennsylvania Ave. Lou was quoted in the...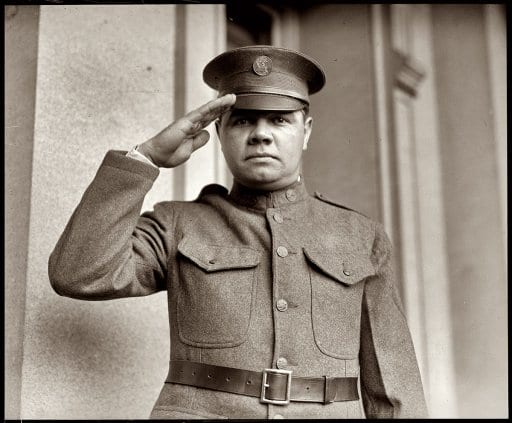 The most popular man in America, George Herman "Babe" Ruth, arrived with the New York Yankees in May of 1924 to play two games against the Washington Senators. Several days earlier, he had enlisted with the...