Where were the police and fire stations located in Washington back in 1880? Check out this great old map. Source: Library of Congress This was done by the same people that did the great 1880 property...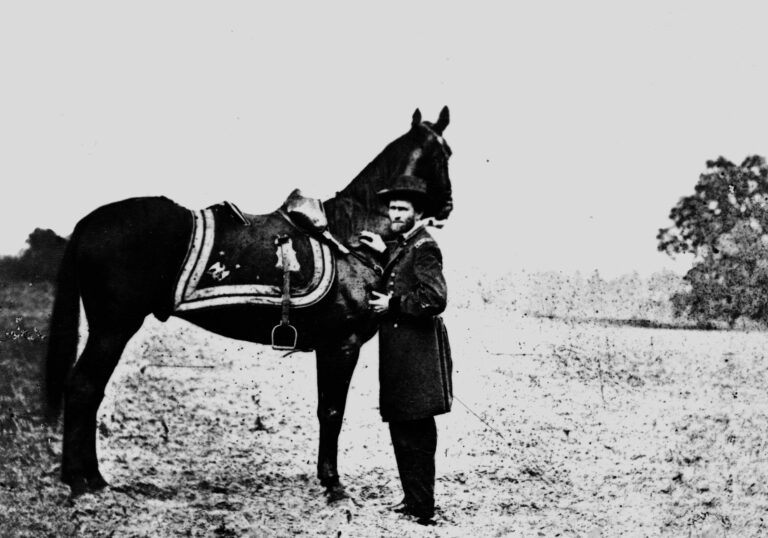 Ulysses Grant was arrested for directing by William West, an African-American metropolitan policeman. This is a great historical story.
On the chance that something related to our favorite police officer had been added to the Library of Congress archives, we ran a quick search this weekend, and sure enough … something came up. Below is...
Thanks to the tweet below, we came across an amazing photo of Officer Sprinkle and his brother. Dunno if word ever got to @GhostsofDC or @timkrepp – TWO Sprinkle brothers were MPD officers, J.L. and J.F....
Here is the obituary for Raymond B. Sprinkle, the son of our favorite policeman, Officer Sprinkle. Thanks to long-time GoDCer John for sending this one in.
Really? This is a crazy headline from the Washington Post, published on March 1st, 1972. The city was a little rough around the edges then, but a policeman performing a holdup? A metropolitan policeman was arrested...
This is a wild story we dug up in the Washington Post. It was published on June 5th, 1938. Private Ernest Cullenber, of Park Police, yesterday made a story-book arrest. Clinging in the running-board of a...
Here is a terrific photograph from the Library of Congress, showing a traffic policeman at 14th and Pennsylvania, making use of a rearview mirror. The photo was taken some time in the 1920s.
You all have been waiting a long, long time for this. So have we. Thanks to one of our GoDC fans, we have in our possession, the biography of Officer Sprinkle from the 1908 Metropolitan Police...
I can't find him in this photograph. Can you?