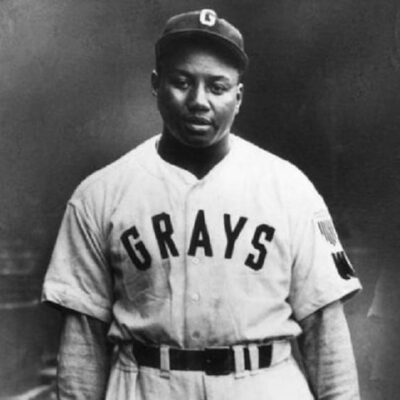 We have posted a couple times about the legendary slugger Josh Gibson. He is both a fascinating subject to learn about and a terribly tragic figure. We came across this short biographical clip that we thought we should share.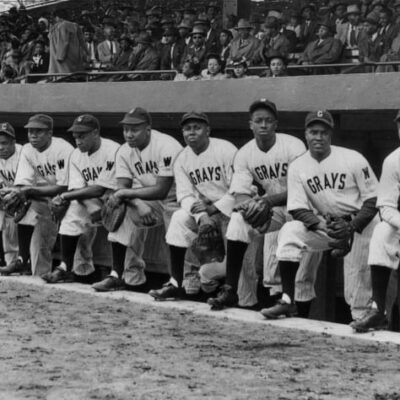 This is awesome, with a few appearances from former Mayor Anthony Williams (nice bow tie dude!).  If you're a baseball fan and a history fan, watch the whole thing. It's an excellent history on the Homestead Grays, the Negro League...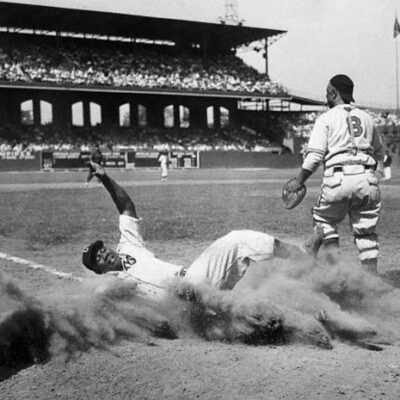 The title of this article caught my eye: "Josh Gibson Held in D.C. for Mental Observation." If you're a baseball fan, you know that Josh Gibson was probably one of the greatest and most feared hitters who ever lived. Unfortunately...