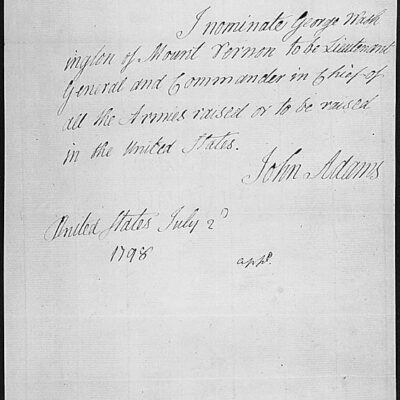 Check this out. What a fascinating old letter we found in the National Archives. This was penned by President John Adams on July 2nd, 1798, nominating George Washington of Mount Vernon to Lieutenant General and Commander in Chief of All...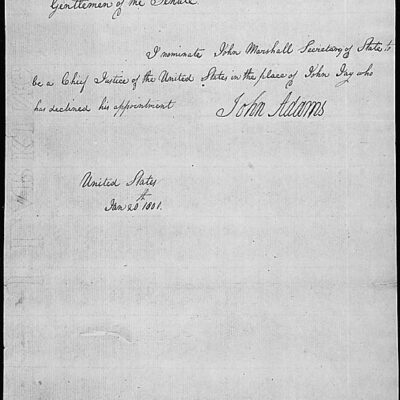 We love these. Amazing letters saved by the National Archives. This one is from President John Adams — who just lost the election and was out of office in about 10 weeks — nominating John Marshall to become Chief Justice...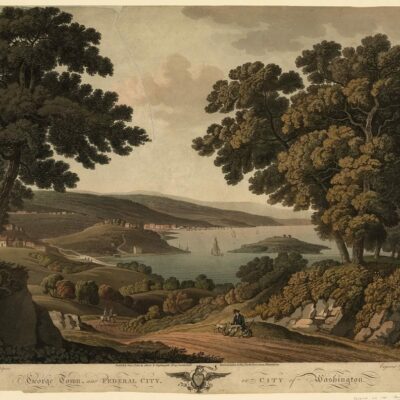 Why is Washington, DC the capital? John Adams rode from Philadelphia to DC over an entire week. Read the story of his full journey.