This photo was taken on March 31st, 1963. It shows the whole Kennedy clan happily spending some time together at Camp David. Caroline is on top of the horse, while little John holds his mother's hand....
The old Kennedy estate, Wexford, is for sale and you can have it for a cool $11 million. We came across this cool story on one of our favorite blogs, Curbed. Naturally, in Ghosts of DC...
If you read this piece in the Washington Post on Wednesday morning, November 20th, 1963, you probably didn't think much of it. President Kennedy was making a trip to Texas, the Vice President's home state. The...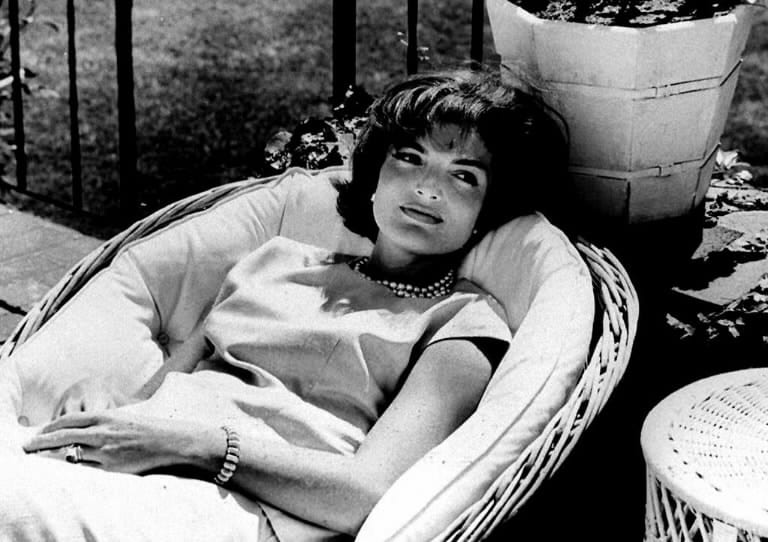 50 years ago today, on January 5th, 1962, Jackie Kennedy was named the best dressed woman in the world for the second year in a row. I'm sure this is not shocking to you, given her...
The country was in mourning, having just lost our President a few weeks earlier in Dallas. This is a pretty somber, powerful and moving video of the Kennedy family leaving the White House and moving into...