This is what stood on the corner of 16th and H St. before the iconic Hay-Adams Hotel. this was the home of former Secretary of State John Hay, who was also a private secretary and assistant...
This is a photo taken by Frances Benjamin Johnston of the original Hay-Adams house. Source: Library of Congress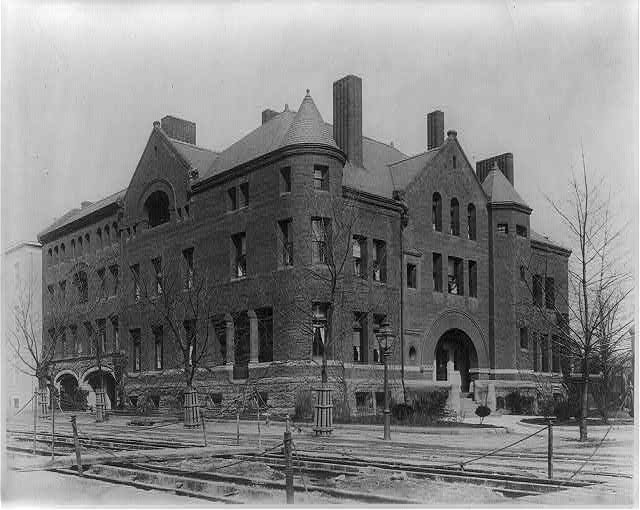 The corner of 16th and H St. NW wasn't always dominated by the Hay-Adams hotel. Prior to the hotel being built in 1928, two large and beautiful Victorian homes sat on this corner, occupied by the...