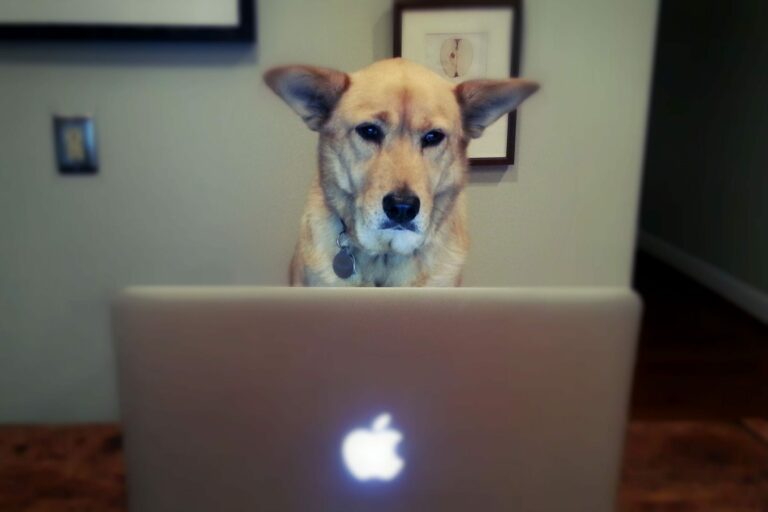 Ghost Dog is back! She's been a little lazy this summer, not really adding much to the blog, but this time, she's sharing three of her favorite DC-related blogs. 1. Greater Greater Washington David Alpert over...
Ghost Dog took last week off, but she's back this today with three stories about Sheridan Circle. The circle is a quiet one at the intersection of Mass. Ave, 23rd St. and R St. NW. In...
Ghost Dog went on another walk this past weekend to seek out three more stories for the GoDC community. This time, she passed through Adams Morgan, en route to the Duke Ellington Bridge (formerly known as...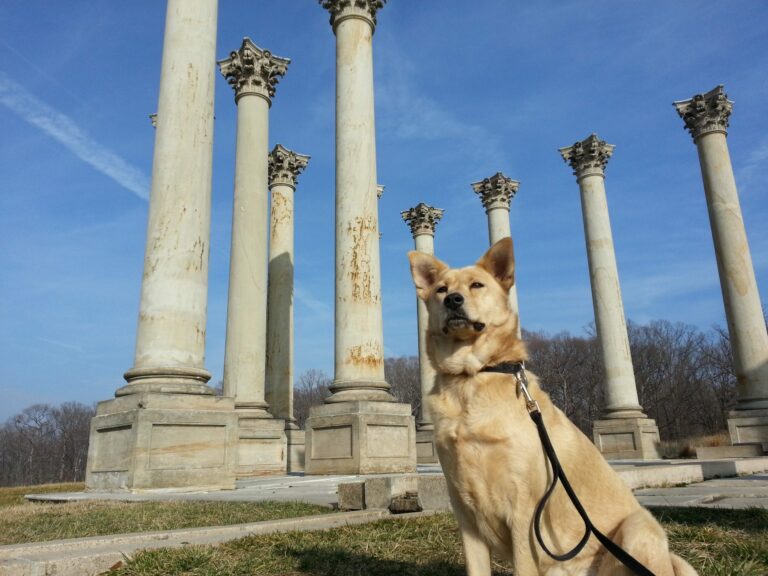 The National Arboretum is an underappreciated gem in the heart of Northeast D.C. About two miles from the Capitol Building, situated on New York Ave., it covers 446 acres and has been in operation since 1927....