Wow, this is an amazing (and horrifying) photo that we found on Pinterest. The flag is at half-mast half-staff on top of the German Embassy here in D.C., in honor of the Hindenburg, which went down on...
On Friday, 50 years ago, The Washington Post printed this article detailing the upcoming state visit of West Germany's Chancellor, Ludwig Erhard. Washingtonians were reading this in the morning newspaper, the same day Kennedy was in Dallas....
We came across a fascinating article from March 17th, 1939, printed in The New York Times. This was a few days after Nazi Germany invaded and occupied Czechoslovakia. After the occupation, Germany issued an order from Berlin...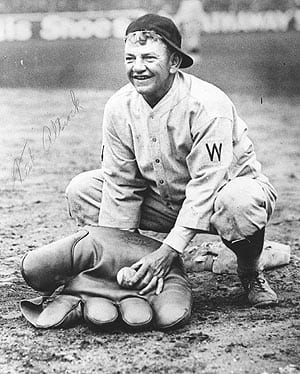 I love D.C. and I am also obsessed with baseball…so fittingly, my first post will merge the two. I was poking around Flickr, looking at photos from the Library of Congress and I came across this...