This is definitely not what the square looks like today. This series of photos, courtesy of the Smithsonian, depict a far more tranquil and pleasant Farragut Square back in 1919.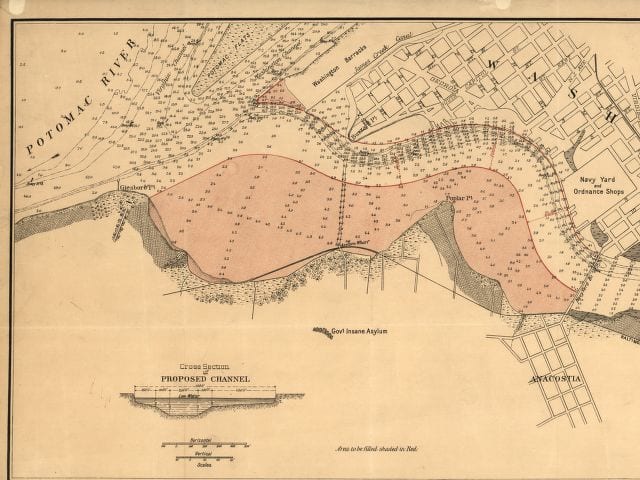 Hains point is named for Peter Conover Hains. That was easy. You would know that if you checked Wikipedia, so I'm not really adding any value with this post. But if you go down there and...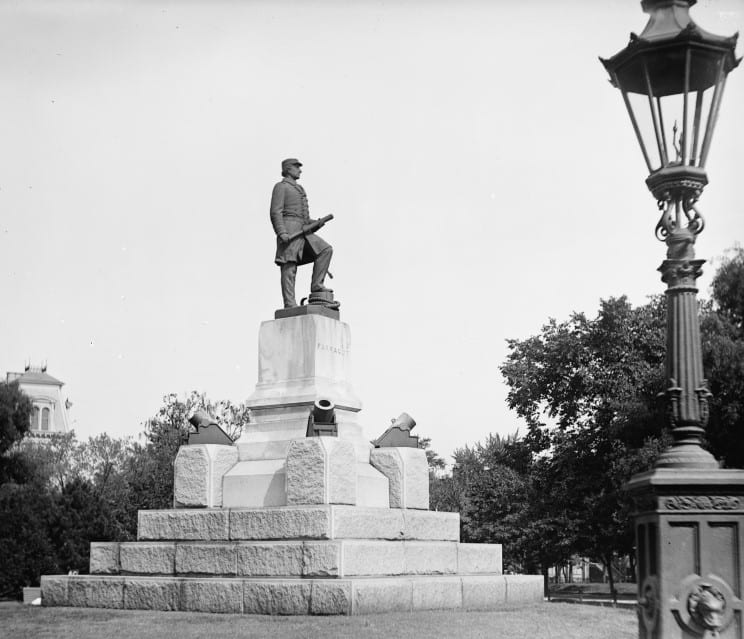 What is the history of Farragut Square in Washington, DC? Read three great stories from its past.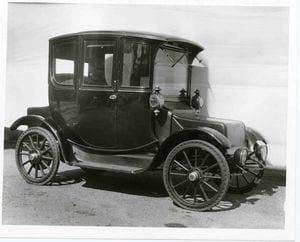 Here's a great old advertisement from the Sunday Washington Times, on Halloween, 1909. Interested in buying an electric car? Well it'll only take $1,500 and you could be the proud owner of a Rauch & Lang...