Check out these great old team photos of Georgetown Prep's JV basketball team from 1911. Awesome uniforms. Source: Shorpy Source: Shorpy Here's the team photo for the current season. Looks pretty much the same right? Source:...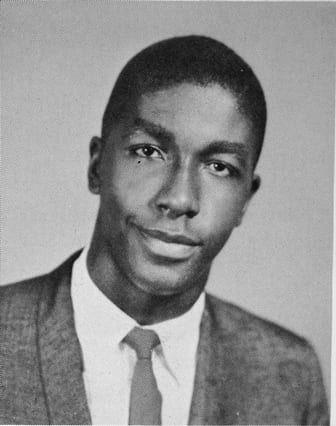 More than 50 years later, the names still evoke magical and majestic memories for long-time DC basketball fans. The Archbishop John Carroll Lions of the late 1950's arguably still reign as this city's best-ever high school...
This is a photo of Catholic University's basketball team in 1923. The photo was taken in the old gymnasium, which is now the school of architecture (according to Shorpy).
If you were living in D.C. in the fall of 2001, this was a big deal … although, there was a certain undertone of skepticism. Could he still play at the same level, despite being 38?...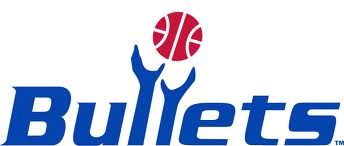 Old school Bullets fans will remember this post-Bel Biv Devoe jam from the '94-'95 season … You Da Man! The Bullets were 21-61 that year. Ugh. Related articles VIDEO: Former Bullets Forward Tom Gugliotta Ejected From...
I'll leave you with this last photo from 1926. This is a great way to end your Friday. This was taken in the old Columbia Heights Arcade. Vivian Marinelli is teaching these guys the Charleston …...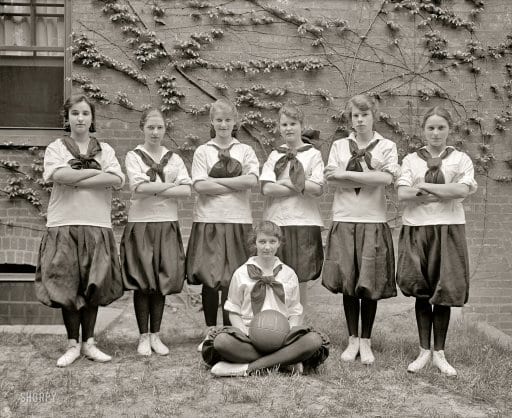 Here's a great photo from Shorpy. I can't believe they played in those uniforms.